Identities Of All Convicted Rapists In Nigeria Published (Photos)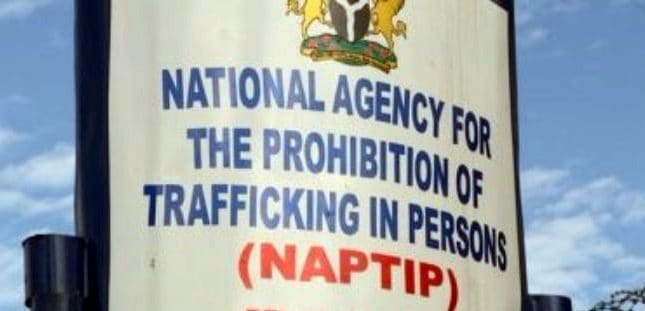 The National Agency for the Prohibition of Trafficking in Persons has revealed the identity of convicted sex offenders in Nigeria.
The list which was released yesterday by NAPTIP who explained that the move became necessary following the incessant rape incidents in Nigeria in recent times.
Recall that only last week nothing less than 4 rape cases were reported.
Most prominent were Vera Uwaila Omozuwa, a student of the University of Benin (UNIBEN) who was brutally raped and killed in her church, where she and gone to read and Barakat Bello, a student of Institute of Agriculture, Research and Training, Ibadan.
Below are the identities of some convicted rapists in Nigeria:
The first national sexual offenders register was launched in November 2019 and was determined to name and shame all sex offenders.
The database of the sex offenders since 2015 is published in order to clamp down on such abuses.
The numbers for complaints on rape, child abuse, or domestic violence are listed below:
08175899289, 09062887858, 09062887856, 09062887849, 09062887841, 09062887870, 08023532283, 09062887864, 09062887861 and 09062887860.
Meanwhile, the Federal Government had been urged to legalise the use stun guns and pepper spray by women, in order to avoid being raped.
The advise was given by the Oluwo of Iwo, Abdulrosheed Akanbi, who noted that the use of this items would serve as short term defense for women.
Read more here.