Pastor Giwa Slams IGP Adamu, Says Nigeria Not Under Military Regime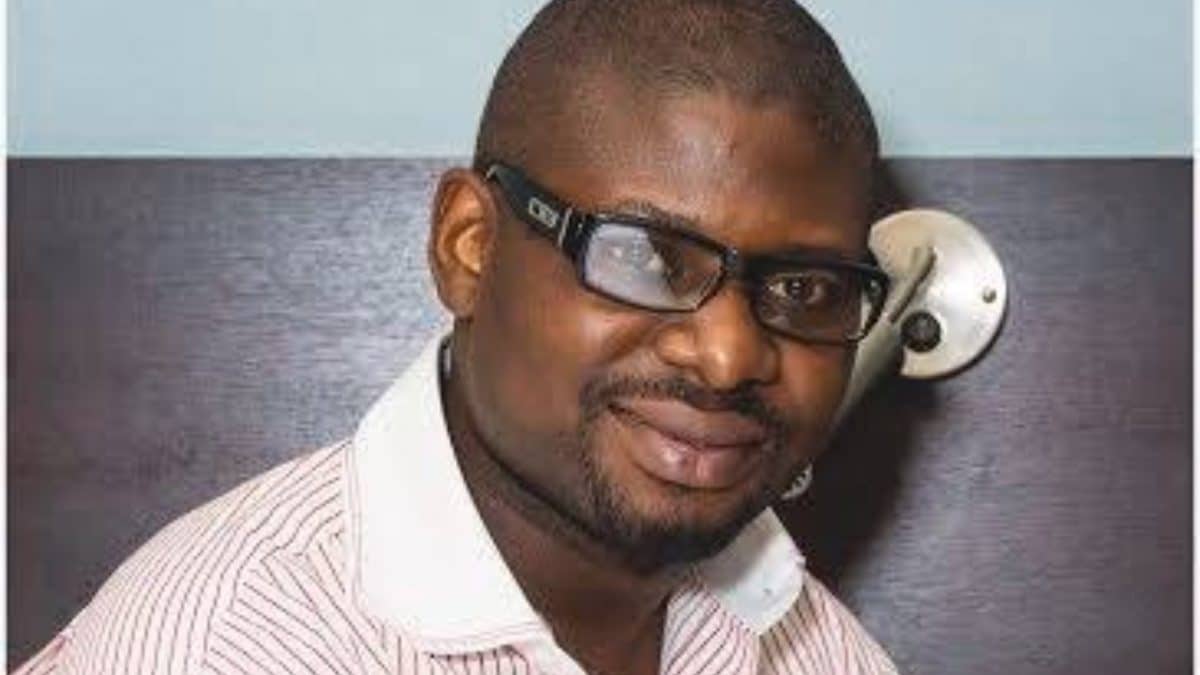 Pastor Adewale Giwa, the Senior Pastor of Awaiting The Second Coming Of Jesus Christ Ministry, has reminded the Inspector General of Police, Mohammed Adamu, that Nigeria was not under a military regime.
Naija News recalls that police personnel have been accused of arresting journalists and medical practitioners across the country.
The police arrested a Daily Post reporter and three others accusing them of having links to suspect.
In a statement to newsmen, Pastor Giwa stated that journalists have not been treated in a respectful and considerate manner by the administration of President Muhammadu Buhari.
He said, "I call on the Inspector General of Police, Mr. Mohammed Adamu to immediately order the release of all journalists in different police cells across the states.
"Over the years since the All Progressives Congress took over the mantle of leadership, journalists have been treated like criminals.
"There is nothing like press freedom in Nigeria anymore. Freedom of the press is often referred to as the right to circulate opinions in print without censorship by the government.
"Those who got to power through social media networks and other media organizations are now the people jailing journalists. What an irony!
"How can you link a journalist to a suspect? Why can't you arrest the suspect first? It is really ridiculous and disgusting!
"I think we must do everything possible to have a better nation. Our police should be able to comport themselves to respect the rights of Nigerians."