Naira Rises To N460 Per $1 At Parallel Market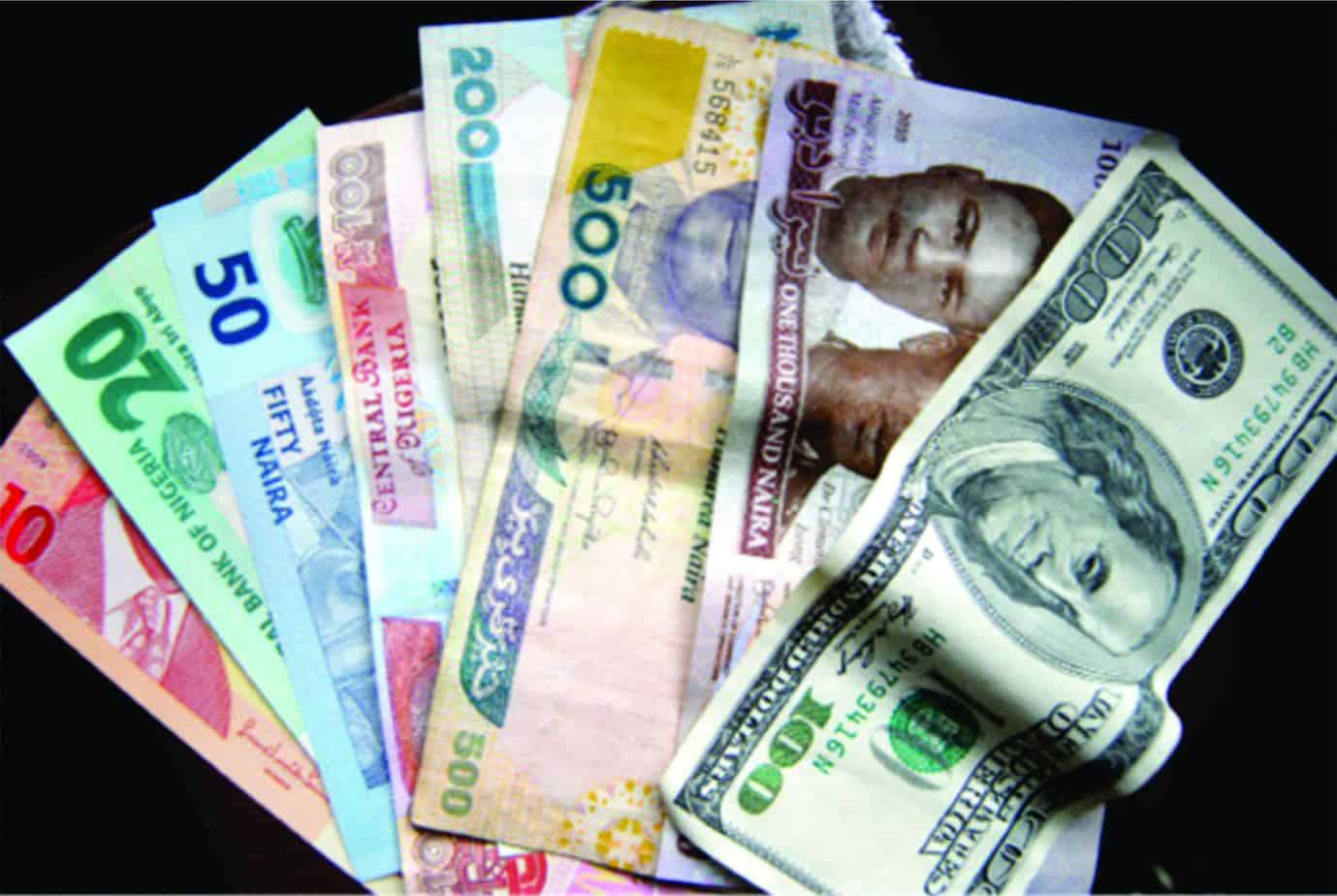 The naira has crashed at N460 to a dollar at the parallel market as build upon dollar demand continued to rise.
Naija News Understands that Naira depreciated against the US dollar, as it dropped from N455/$1 to N460/$1 earlier today.
The naira also dropped against British pounds sterling as it stands at N548 to £ 1 from its previous close rate at N545 to £1, while the Euro selling at N480 to €1 from its previous close rate of N470 on Wednesday.
Naira falls against the Euro, British pound sterling but gains against the U.S dollar
In addition, the central bank of Nigeria has now said it would resume sales of forex to BDC for onward sales to businesses and Nigerians looking to purchase for approved items.
Consequently, Aminu Gwadabe, president, Bureau De Change Operators of Nigeria (Association of Bureau De Change of Nigeria) explained recently that Bureau De change operators will resume fully as soon as restrictions placed on air travel and international airports are lifted.
He said the return of the operators will help stabilize the naira and reduce the impact of currency hoarders and speculators.