Lady Directs Her Boss To Transfer Her Full Salary To A Church Account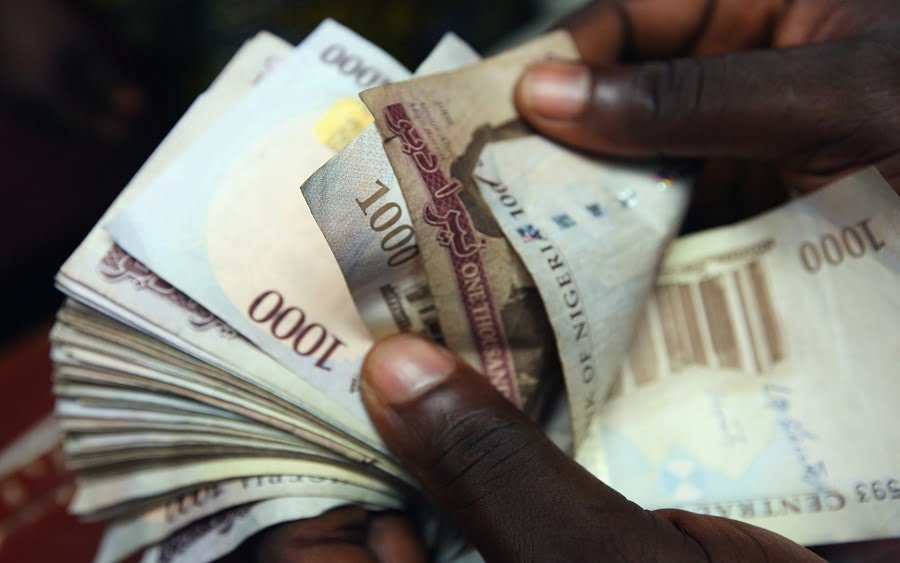 Tolu Oniru, a presenter & director of programmes at Beat 99.9FM, who is better known as Toolz O has disclosed in a thread of tweets how one of her staff in the past asked her to wire her full month salary to an account which belonged to a Church where she worshipped.
According to Toolz O in the post shared on her verified Twitter account a few hours ago, the staff's request made her feel a type of way.
She tweeted, "One of my staff just asked that I transfer her entire salary to her church. She's free to do what she wants to of course, but it does make me feel some type of way."
Reacting to her post, another Twitter user identified as Bakare Simbiat noted that she also has experienced a similar situation before now.
She tweeted; "I've experienced this before. My staff asked me to transfer all her salary to her pastor. Later that month, she started complaining she didn't have transport fare to come to work."
https://twitter.com/bakaresimbiat/status/1265663689706868736
The short story, however, received a barrage of reactions from Nigerians on the social app as some are of the opinion that they wouldn't accept to do such, rather let the person make the transfer by himself or herself.
On the contrary, some noted that the money belongs to the staff and that she has every right to use her money as pleased.
In other news, a Canadian born singer and songwriter, Jonathan Steingard disclosed that he does not believe in God any longer.