COVID-19: No Specific Date For Reopening Of Schools Yet – FG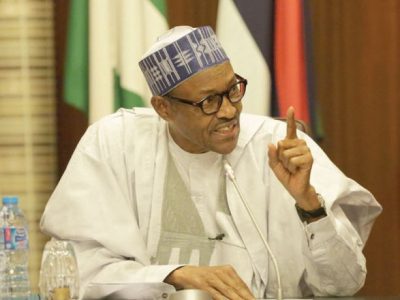 The federal government of Nigeria has told Nigerians to disregard reports that it has fixed a specific date for the reopening of schools in the country.
To this end, it urged Nigerians to disregard the fake news in circulation about the fixing of a specific date for the reopening of schools.
Tolu Ogunlesi, Special Assistant to President Muhammadu Buhari on Digital & New Media made the clarification in a statement on his Twitter page.
He said some people were twisting the statement by Boss Mustapha, Secretary to the Government of the Federation to imply that schools will open by June 8.
Ogunlesi emphasized that no date has been fixed yet for the reopening of schools.
"The news circulating about the fixing of a date for schools' resumption is fabricated / fake."
"SGF's words: "The PTF wishes to inform Nigerians that the Federal Ministry of Education WILL ROLL OUT MEASURES TO BE PUT IN PLACE for safe re-opening of our schools."
"NO dates YET," he said.
Naija News recalls schools have been closed down for almost three months, as part of efforts to contain the spread of COVID-19 in Nigeria.