COVID-19 Lockdown: Kwara Police Uncovers 8 Illegal Travel Routes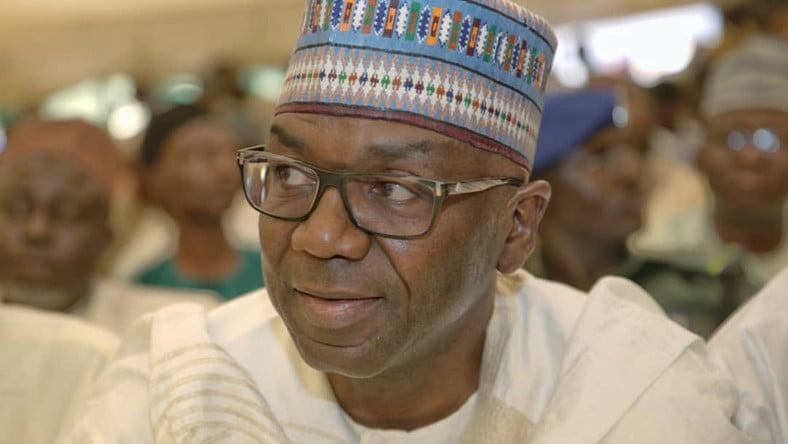 Kwara State Government has been urged to give consent to strict disciplinary measures against violators of the interstate travel ban placed in the state to combat the spread of Coronavirus pandemic.
Speaking on the development on Wednesday, May 27, the state Commissioner of Police, Kayode Egbetokun, noted that its command has discovered no less than 8 illegal travel paths in the state by which commercial drivers convey goods and as well travellers in and out of the state.
Naija News recalls that Governor Abdulrahman Abdulrazaq announced total lockdown in Kwara State about two months ago as part of efforts to prevent the spread of COVID-19, (Coronavirus) in the state.
However, CP Kayode after the discovery of the routes advised the state government to introduce tough disciplinary actions curb further violation of the interstate travel ban.
The commissioner while speaking at the meeting of the members of the Federal government joint technical task team, on COVID-19, regrets that commercial vehicles still find their ways in and out of the state despite the commitment of security agencies.
He said, "I still receive reports of violations of border closure restrictions by truck drivers. We have closed eight illegal routes by truck drivers, but despite our efforts, it is not serving as a deterrent. They keep on smuggling passengers into the State with different trucks.
Mr Kayode added, "In fact, I am going to suggest to the State government that henceforth, any vehicle caught should be impounded and the vehicle forfeited to the State government, the driver should be convicted and sentenced, while the passengers should be conveyed back to their respective States."
Meanwhile, Kwara State as at yesterday following update by the Nigeria Centre for Disease Control, NCDC, has recorded 85 confirmed cases of Coronavirus.