BREAKING: Trump Wants To Shut Down Social Media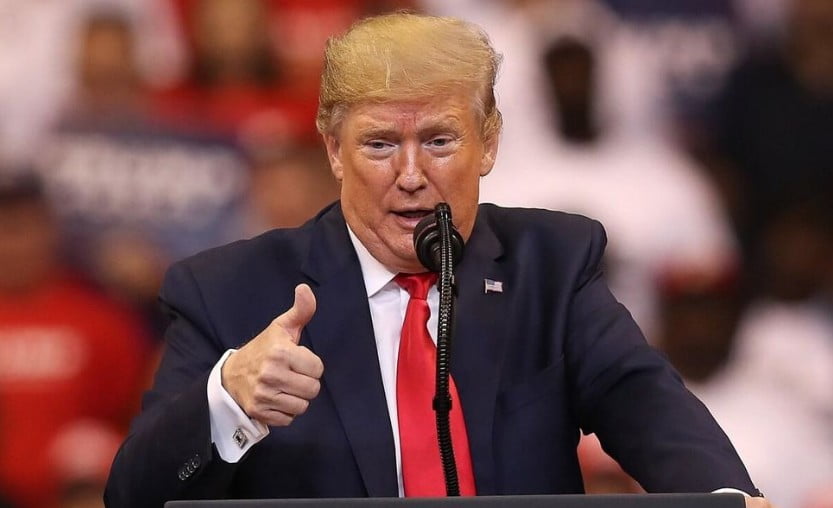 The United States President, Donald Trump, has threatened to shut down all social media platforms after a fall out with micro-blogging site, Twitter.
Naija News reports that Twitter had labelled two of Trump's tweets "unsubstantiated".
The micro-blogging site also accused the US President of making false claims.
Reacting in a post on Twitter on Wednesday, Trump vowed to strongly regulate for close down social media.
He wrote: "Republicans feel that Social Media Platforms totally silence conservatives voices. We will strongly regulate, or close them down, before we can ever allow this to happen."