Sadio Mané, Mohamed Salah Prepare For The Return Of Premier League (Photo)
Liverpool was 25 points ahead of Manchester City before the Premier League was abruptly suspended due to the coronavirus pandemic.
Indeed, English clubs have resumed training since last week. So the Liverpool stars are working towards a return to the Premier League.
Among the Liverpool stars who put themselves to the test in training were star striker Mohamed Salah, captain Jordan Henderson, Sadio Mané and Andy Robertson.
The Premier League had government support to resume matches in a month and authorized group training on Monday.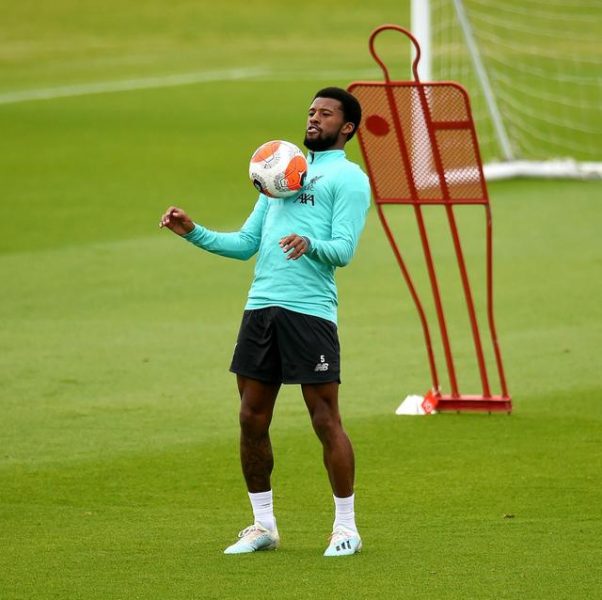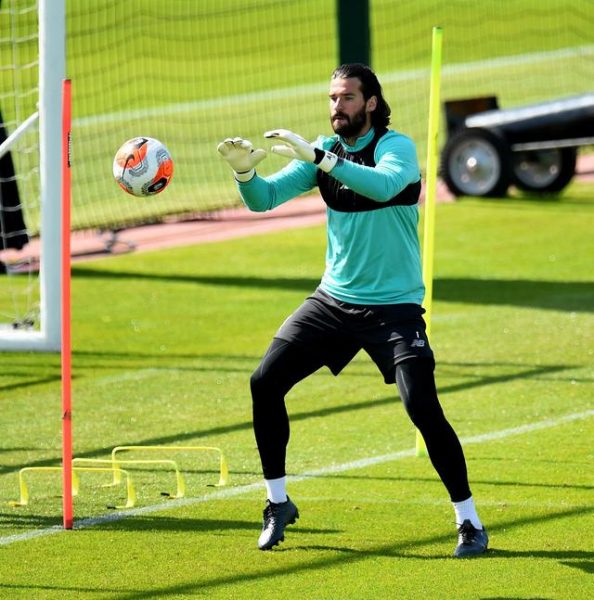 Without the coronavirus pandemic, Liverpool and its stars would have celebrated their title on the streets of Liverpool this week.