Mohamed Salah In The Top 10 Top Scorers In Liverpool History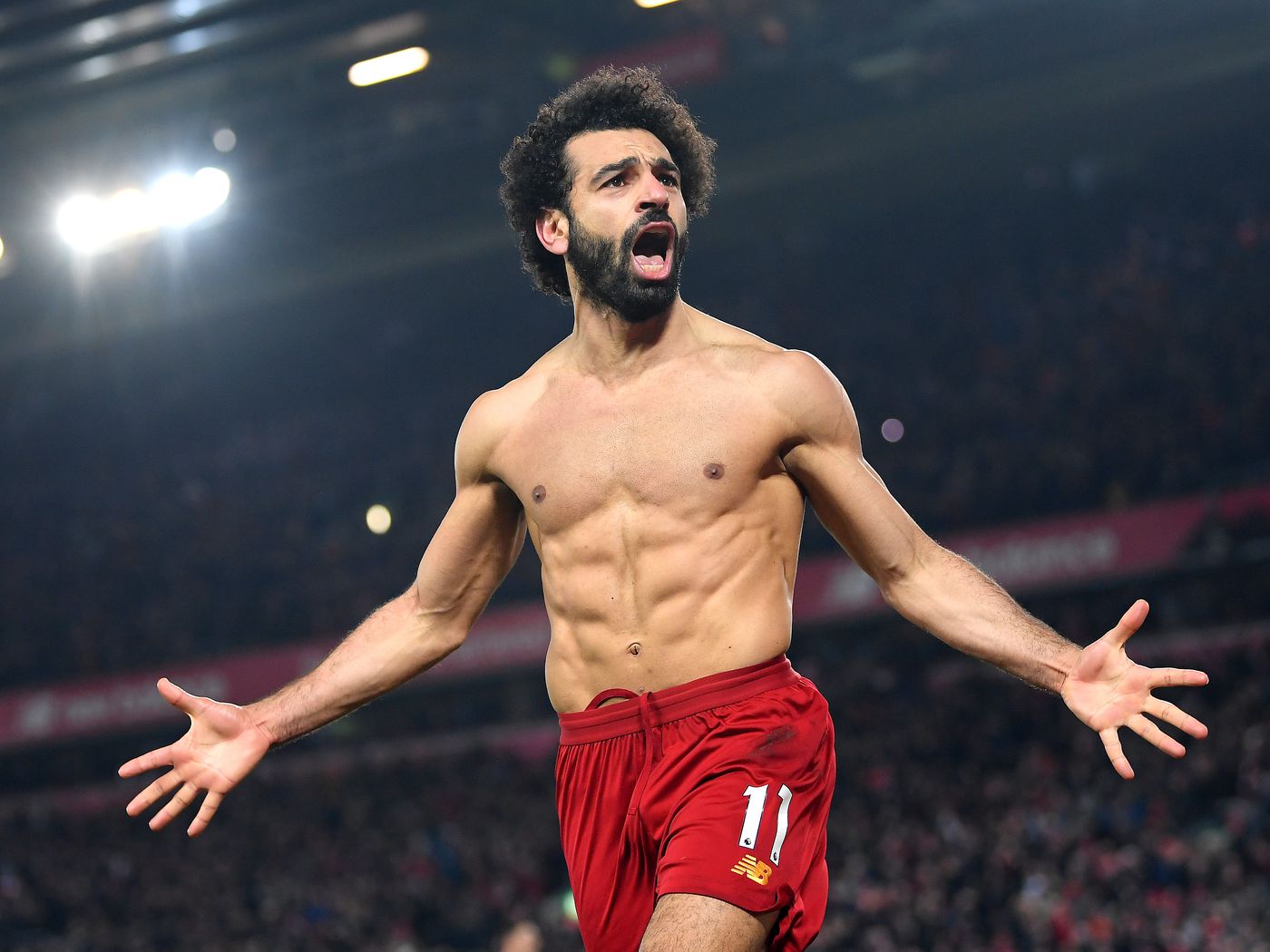 In less than three seasons, Mohamed Salah is part of the legends in Liverpool. In recent years, the Egyptian international has shown some efficiency in the offensive. He became a real goalscorer. And the figures bear this out.
Mohamed Salah in the top 10 of the Reds' top scorers. Nothing surprising. Since in three seasons, the former AS Roma player has been decisive for the club in major events each time.
Mohamed Salah is ranked 8th with 91 goals in 143 games. He is ahead of major players like Kévin Keegan and John Toshack.
With the resumption of the Premier League which is imminent, Mohamed Salah will still find the ways. This will allow him to climb even higher in the ranking.
Here are the top 10 top scorers in Liverpool history:
1- Ian Rush: 300 goals in 592 games
2- Steven Gerrard: 186 goals in 710 games
3- Robbie Fowler: 183 goals in 369 games
4- Michael Owen: 158 goals in 297 games
5- Sir Kenny Dalglish: 141 goals in 449 games
6- Roger Hunt: 139 goals in 224 games
7- John Barnes: 104 goals in 396 games
8- Mohamed Salah: 91 goals in 143 games
9- John Toshack: 88 goals in 222 games
10- Kevin Keegan: 84 goals in 279 games