Coronavirus: Federal Govt Speaks On Approving Chloroquine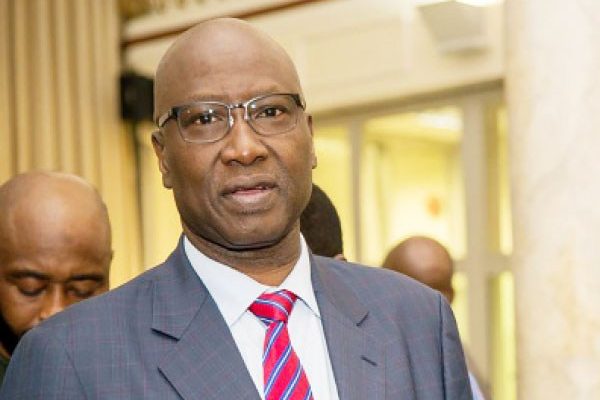 Nigerians have been warned by the chairman of the Presidential Task Force on COVID-19, Boss Mustapha, against the panic buying of Hydroxychloroquine.
The Secretary to the Government of the Federation stated this during the daily briefing on Thursday.
Mustapha further stated that the drug has not been approved or use in treating coronavirus in the country.
The SGF also apologized to media workers, medical personnel and other essential workers, who were harassed by security personnel in the course of carrying out their duties.
"We, therefore strongly warn against self-medication. If you are sick, please seek medical advice and if you are confirmed positive, kindly self-isolate in an approved facility. The COVID-19 is highly infectious and dangerous."
"We wish to reiterate that this drug (Hydroxychloroquine) has not been certified for use in treating COVID-19 in Nigeria by the relevant health and pharmaceutical authorities," Mustapha said.