Covid-19: Nigeria's Recovery Rate Reduces Drastically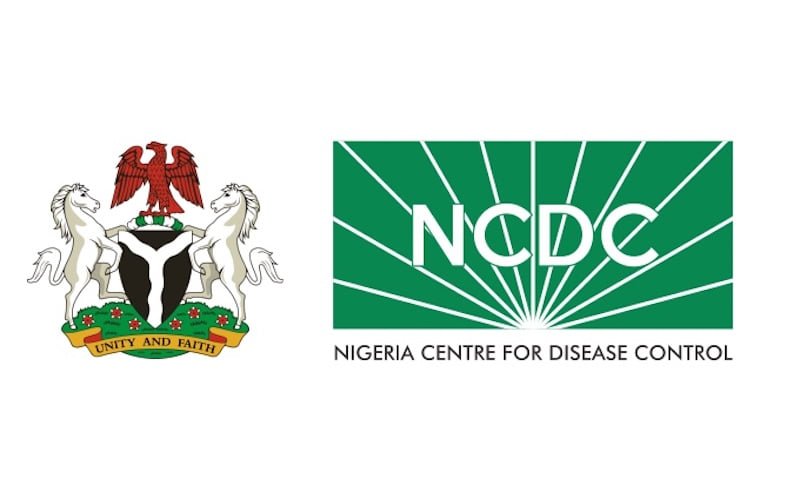 Nigeria crossed the 6,000 mark on Monday with 216 new COVID-19 cases confirmed in 14 states and the
Yesterday, the number of COVID-19 cases in the country hit and exceeded the 6000 mark, as the Nigeria Centre for Disease Control (NCDC) confirmed 216 new cases in 14 states and the federal capital territory (FCT).
There was also a drop in the recovery rate as only 50 people were on Monday discharged, the lowest in almost two weeks.
Naija News closely monitored the recovery rates since the beginning of the month.
On May 4, 2020, the total number of discharged patients was 26. However, the next day, 64 recoveries were recorded.
Since then, the figures continued to increase steadily, dropping slightly on a few days, and then going as high as 152 recoveries on May 16.
On Sunday, 112 people were discharged, as the number of discharged patients increased from 1,594 to 1,644 on Monday, and fatalities increased from 182 to 191.
A total of 6,175 COVID-19 cases have now been recorded in 34 states and the FCT.