Will Smith joins Joyner Lucas on "Will (Remix)"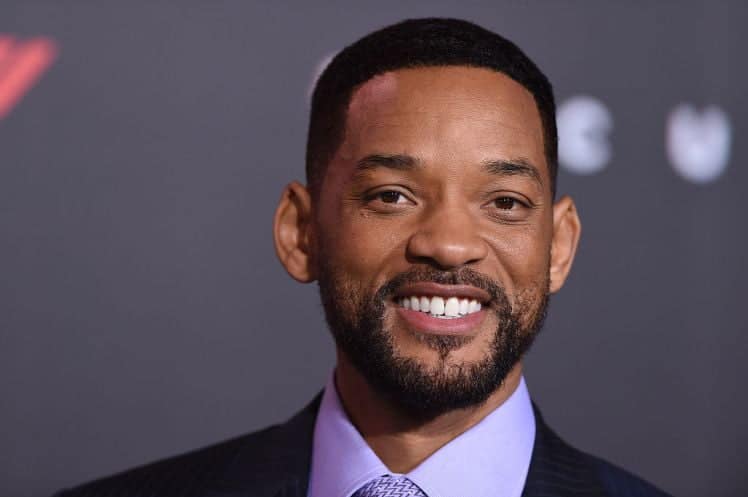 Hollywood actor/rapper, Will Smith, has once again shown his exceptional skill as a rapper as delivers his emotional response to Joyner's tribute titled THE WILL
Two months after rapper Joyner Lucas made a tribute song to the superstar known for his legendary role as Will in the sitcom Fresh Prince of Bel Air, it appears Lucas made quite an impression.
Smith clearly loved the song so much that he decided to do a remix with Lucas. The rapper shared the exciting news with his fans and followers.
Upon release in March, the song left quite the impression on Smith, who posted the video on Instagram along with a message in which he shared how "humbled and honored" he was.
It's been more than 15 years since Smith dropped his last album, Lost and Found, but the 51-year-old hasn't lost the skills that helped him win the first Grammy Award for Best Rap Performance in 1989.
here is the latest video below titled Will