COVID-19: Coronavirus News Update For Friday, May 15, 2020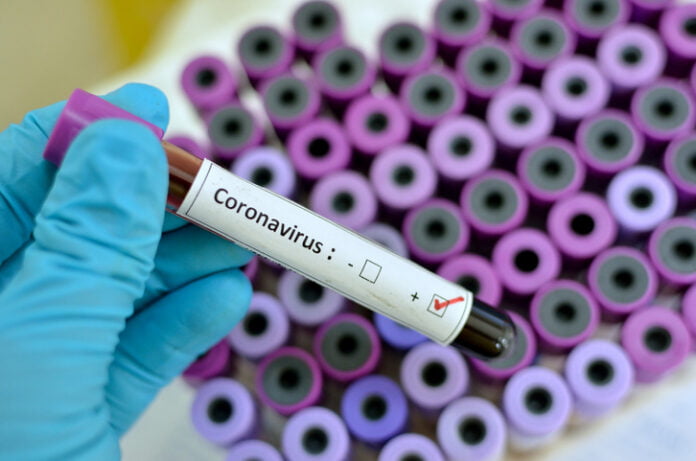 Good day, Nigeria, welcome to Naija News roundup of top Coronavirus (COVID-19) news headlines for today Friday, May 15, 2020.
Below is a roundup of top stories on the COVID-19 disease…
The Nigeria Centre for Disease Control, NCDC, on Thursday, May 14 reports one-hundred-and-ninety-three confirmed new cases of Coronavirus in the country.
This brings the overall confirmed cases of COVID-19 in Nigeria to 5162, with one thousand one hundred and eighty people discharged of the dreadful virus, while one hundred and sixty-seven died.
The Nigeria Centre for Disease Control (NCDC) has revealed that people with the ages of 31 to 40 years are more likely to contract the deadly Coronavirus (COVID-19) in Nigeria.
In a report made available to the News Agency of Nigeria (NAN) on Thursday in Abuja, the NCDC, however, stated that more deaths have been recorded among older people of 60 years and above.
According to the NCDC, men were two times more likely to get the virus as shown in its latest demographic data on COVID-19 confirmed cases.
The Borno State Government has suspended the lockdown imposed on the state to curb the spread of the deadly coronavirus (COVID-19).
Alhaji Umar Kadafur, the Deputy Governor of the state and Chairman of the state's High-Powered Response Team for the Prevention and Control of COVID-19 made this known in a statement on Wednesday.
"In furtherance of the efforts to contain and eradicate this deadly scourge, the High Powered Committee wishes to announce the indefinite suspension of the Lockdown for the time being," he said.
The Borno Government stated that the suspension was due to significant progress recorded in the fight against Coronavirus.
Bishop David Oyedepo of the Living Faith Church, also known as Winners Chapel, has condemned moves by the National Assembly to introduce a bill to make the coronavirus (COVID-19) vaccines compulsory in Nigeria.
Speaking at the Church communion live broadcast, Bishop Oyedepo said claimed that agents of the devil were trying to bring a flood of evil upon humanity.
He said that something evil was being schemed by some individuals and that people perpetrating it don't know why.
"You must take a vaccine! Why will you force me to take a vaccine? For what?" Oyedepo asked.