Just In: House of Reps Approve Buhari's N850bn Loan Request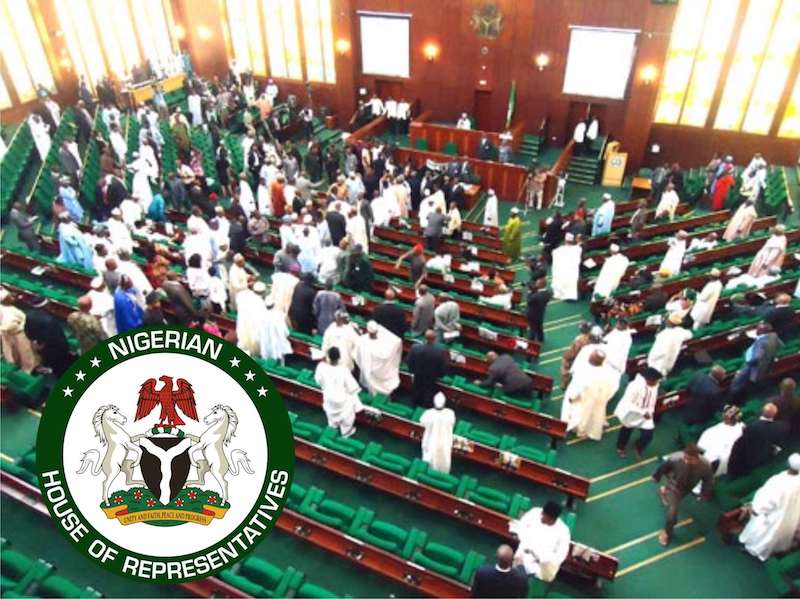 The House of Representatives on Tuesday approved the request by the President Muhammadu Buhari to borrow N850bn to fund the 2020 budget.
The lower legislative chambers gave the approval during plenary on Tuesday within about seven minutes.
Naija News reports that the Senate had given accelerated approval to Buhari's request to raise a fresh loan of N850 bn from the domestic capital market to fund projects in the 2020 budget.
The request was contained in a Presidential memo read by the Senate President, Ahmad Lawan on the floor of the Senate.
Lawan had explained that the decision was to help sustain solutions to the health crisis and ensure the crisis does not create more problems for the government and its people.
Senator Lawan stated that the pandemic has affected the 2020 budget and the National Assembly has a responsibility to work with the Executive to address the problem.