COVID-19: Coronavirus News Update For Tuesday, May 12, 2020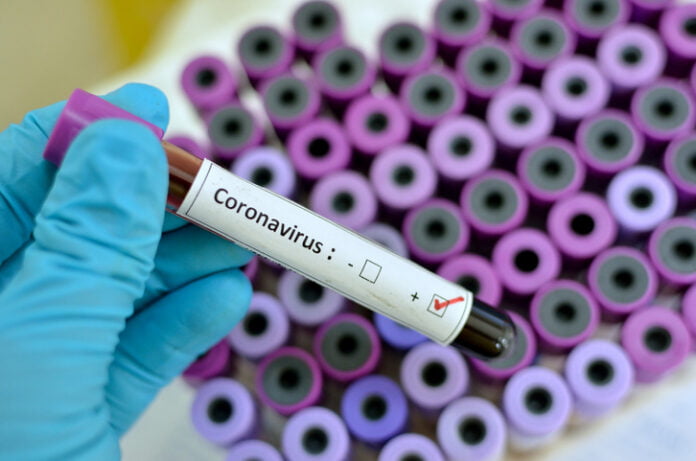 Good day, Nigeria, welcome to Naija News roundup of top Coronavirus (COVID-19) news headlines for today Tuesday, May 12, 2020.
Below is a roundup of top stories on the COVID-19 disease…
The Nigeria Centre for Disease Control, NCDC, on Monday Night reports Two-Hundred-and-Forty-Two new cases of Coronavirus in the country.
The development brings the total number of COVID-19 cases in Nigeria to 4641.
Prophet TB Joshua, the founder of Synagogue Church of All Nations (SCOAN) has revealed that "God is about to establish" people after the coronavirus (COVID-19) pandemic.
Naija News reports that the SCOAN General Overseer who recently returned from an undisclosed prayer mountain made this comment during a live service on Emmanuel TV on Sunday, where he also said people around the world should get ready hard times immediately after the lockdown.
His words: "If you don't get your job back or you don't get a proper job or a full-time job or you run into loss or lose a loved one after this lockdown, don't despair; don't doubt your Guard.
"God is about to establish you. Ask any successful man or woman and they will tell you about how much disappointment and setback they had to endure to come to a new level in life."
Medical practitioners all over the world have been working effortlessly in search for the vaccine that can cure Coronavirus which first broke out in China.
A team doctors in Hong Kong discovered two antiviral drugs and one immune system booster which has helped patients recover quickly from coronavirus infections.
Dr. Kwok-Yung Yuen at Hong Kong University and colleagues tested HIV drug combination of Ritonavir-Lopanivir, a general antiviral drug Ribavirin and a multiple sclerosis drug Beta Interferon.
According to a report released by Lancet Medical Journal, COVID-19 patients who had mild/moderate symptoms were treated with the drugs.
Download NAIJA NEWS app: