influential Nigerians Are Plotting To Release Of Illegal Chinese Miners – Minister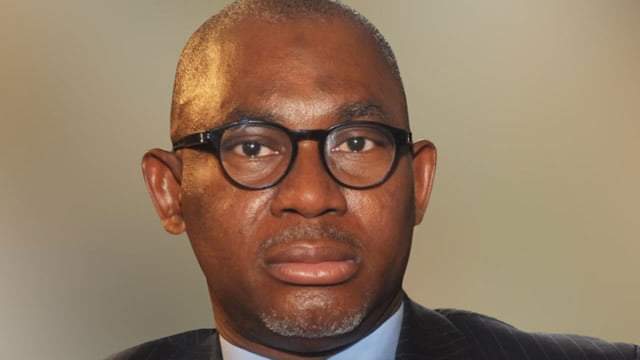 One week after the Osun state government arrested nineteen illegal Chinese miners, Some rich politicians and influentials figures are already plotting to free foreigners.
Naija News learnt that the Minister of Mines and Steel Development, Olamilekan Adegbite made this known in a while speaking to pressmen in Abuja.
Adegbite said the state government was under immense pressure to release the offenders.
The Minister also intimated that the federal government is working to set up special courts in every state of the federation to check the activities of illegal miners.
Nigeria has massive mining resources and the federal government says it wants to position the sector to contribute three percent to GDP by 2025.
Source: Naija News