Again, Fani-Kayode Attacks WHO Over COVID-19 Vaccine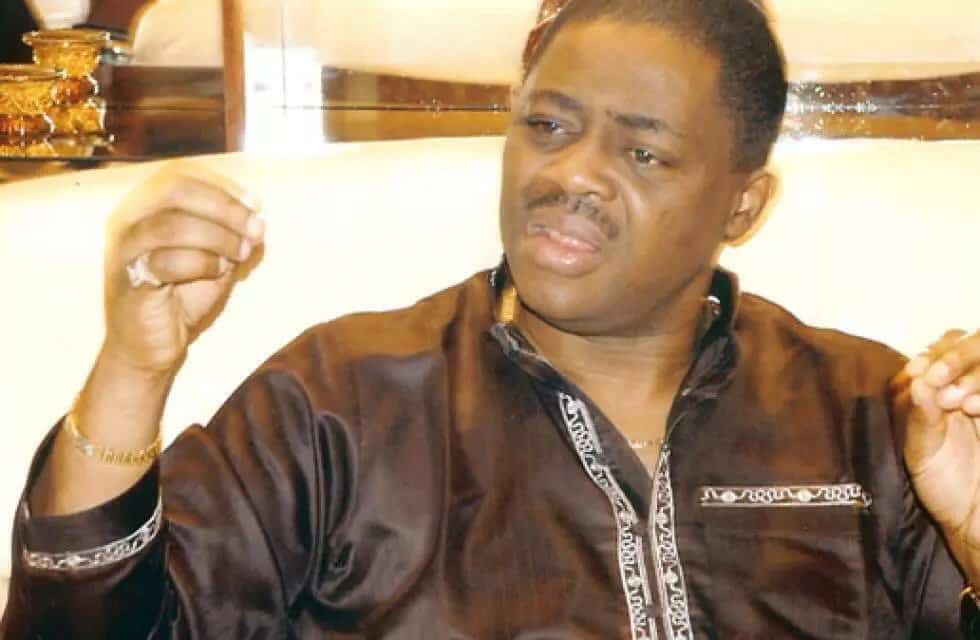 Former Minister of Aviation Femi Fani-Kayode has berated the World Health Organisation (WHO) over its handling of the coronavirus (COVID-19) vaccine.
Naija News reports that Madagascar produced a new herbal remedy which it claimed to have cured patients suffering from coronavirus.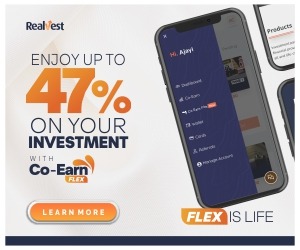 Reacting, WHO had cautioned against people putting their faith in herbal remedies that have not been scientifically tested.
WHO said despite supporting all efforts – including traditional medicines – in search for treatments, it was important that any purported treatments be thoroughly tested.
However, President Andry Rajoelina of Madagascar said the country was building a factory to scale up production. He also said the cure was to undergo clinical trials and that aside from the drinks, injection options were being pursued. Over half-dozen African countries have expressed interest in it.
In a post on his Twitter page, Fani-Kayode wondered why WHO has refused to take Africans seriously.
He wrote: "Madagascar claims to have a herbal- based cure for COVID-19 & Prof. Maurice Iwu of Nigeria has made a similar claim. Why is it that the Bill Gates controlled WHO refuses to take Africans seriously even where some of these "cures" have yielded appreciable positive results?"
Meanwhile, the Nigerian Centre for Disease Control (NCDC) on Saturday night confirmed Two-hundred-and-thirty-nine new cases of Coronavirus (COVID-19) in Nigeria.
This brings the figures of the pandemic to a total of 4151 in Nigeria.
Source: Naija News