VIDEO: Pastor Chris Oyakhilome Questions Coronavirus Testing Kit/Vaccine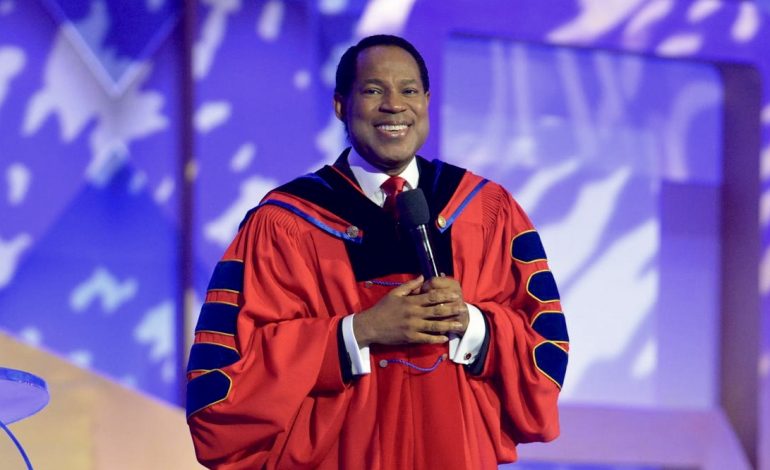 Pastor Chris Oyakhilome, founder and senior pastor of Christ Embassy, has raised question over the testing of coronavirus patients and the production of COVID-19 vaccines.
While addressing his congregation via a telecast, Oyakhilome wondered how a vaccine could already be in its testing stage when scientists claim they are still e studying the COVID-19 virus.
He said: "What they are using to test, do you know what it is? Do you know why it can show positive and negative? Do you know? A virus they told us they are still studying, why don't they study it first?
"They are still studying it and they already have a vaccine that could be ready in July for a virus they are still studying."
Naija News earlier reported that Pastor Oyakhilome had noted that the government should have allowed pastors to pray against the coronavirus disease before giving the go-ahead to lockdown churches.
The popular cleric also chided church leaders who agreed to the lockdown of worship places without voicing the option of prayers before the shutdown.
He described pastors who supported the closure of churches amid coronavirus pandemic as not 'prayerful'.
According to Oyakhilome during a recent sermon in a viral video, things would have been different if the government had allowed pastors to take some days to pray before shutting down the churches.