Some Powerful Persons Are Planning To Declare Fake Coronavirus Cases In Kogi State – Govt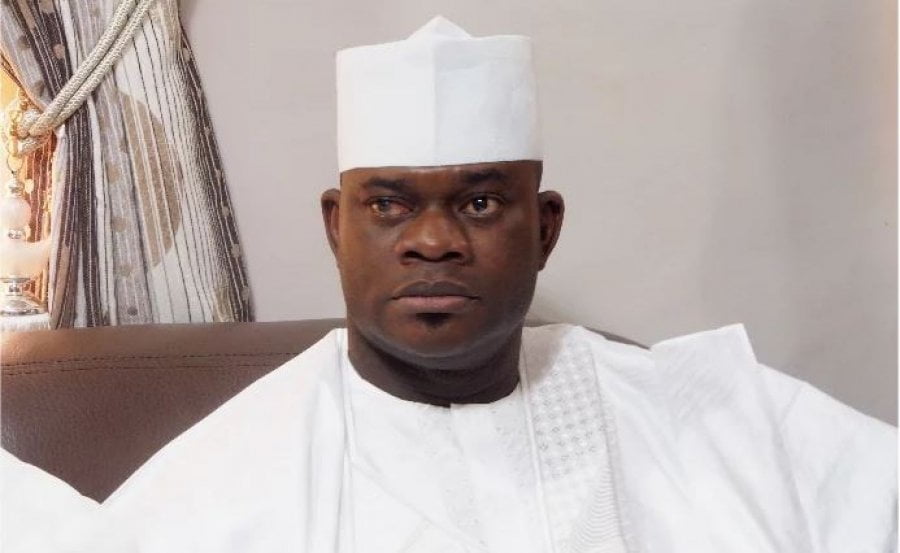 The Kogi State government has raised an allegation that some persons are conspiring to declare fake coronavirus cases in the state or forcefully import infected persons into the state.
The allegation was raised in a statement on Tuesday by the Kogi State commissioner for information and communication, Mr Kingsley Fanwo.
While making reference to the case of an expatriate whom he claimed insisted she be tested for the infection by the Nigeria Centre for Disease Control (NCDC), the commissioner claimed health officials in the state have ascertained the lady's case does not need to be escalated.
He added that the state government views the lady's insistence with suspicion.
"The Kogi State Government is genuinely suspicious of the motive behind her insistence, especially as we strongly suspect there are attempts to import the disease or declare fictitious cases in the State," Fanwo's statement noted.
He added that the government will not yield to any "unholy conspiracy to declare COVID-19 in all states of the federation".
He noted that the team of health officials led by the commissioner for health, Dr Saka Haruna are on top of the situation and won't succumb to any form of blackmail or pressure.
"In view of the fact that the State is one of only two states still COVID-19 free in Nigeria and having regard to recent pressures from some interesting quarters for it to find and declare cases of the disease, we are wary of an unholy conspiracy to declare COVID-19 in all states of the federation.
"It is, therefore, pertinent to note that while the Kogi State Government will never conceal any real case of the novel coronavirus disease, if it occurs in the state, she will adhere strictly to NCDC guidelines to vehemently resist all attempts to manufacture false figures or cases of COVID-19 in Kogi State."
The statement, however, added that the people of the state should continue to observe all recommendations and guidelines recommended by health experts noting that the administration of Governor Yahaya Bello is committed to the safety of the people of the state.