COVID-19: Federal Government Receives $3.4bn Emergency Loan From IMF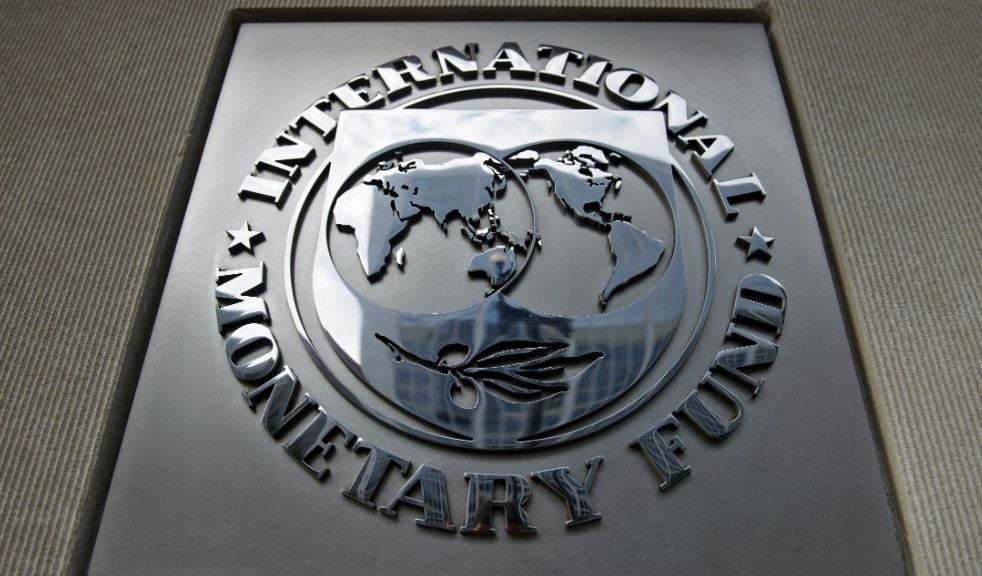 Nigerian Government has finally gotten the three-point four billion dollars released by  the world financial regulator and agency (IMF)
Naija News recalls that the emergency fund which was approved by the IMF Board on April 28, comes under the Rapid Financing Instrument (RFI). It is meant to assist Nigeria's fight against COVID-19 and to resolve an urgent balance of payment needs.
In spite of the dollar flow, government has projected that the economy will contract by 3.4 per cent this year due to the debilitating effects of COVID-19.
IMF Managing Director, Kristalina Georgieva, told CNBC Africa on Tuesay that the $3.4 billion had been credited to the CBN's account. Georgieva however said there was need for all receivers of the emergency fund in Nigeria to 'keep receipts' of expenditure.
According to her, the fund cannot afford to have credibility and accountability take back seats in the course of the COVID-19 crisis.
She explained that Nigeria had already met and exceeded the safeguards for the disbursement of the funds, which comes few days after the IMF board's approval.
She said: "We have already disbursed. In emergency assistance, the board approves, we disburse within days to the country and it goes to their Central Bank in dollars before it gets converted into naira in the case of Nigeria.
"The conditions are quite favourable. Repayment period is five years, up to two and half years is grace period and the interest on the loan is one per cent."
This loan is the single largest disbursement by the Bretton Woods institution to any country that has been ravaged by the COVID-19 pandemic.
Naija news also recalls that the Federal government received $311 million Abacha loot from the United States and the Island of Jersey about twenty fours to the relaes of  the IMF fund.