Fayemi Releases New Guidelines For Lockdown Ease In Ekiti State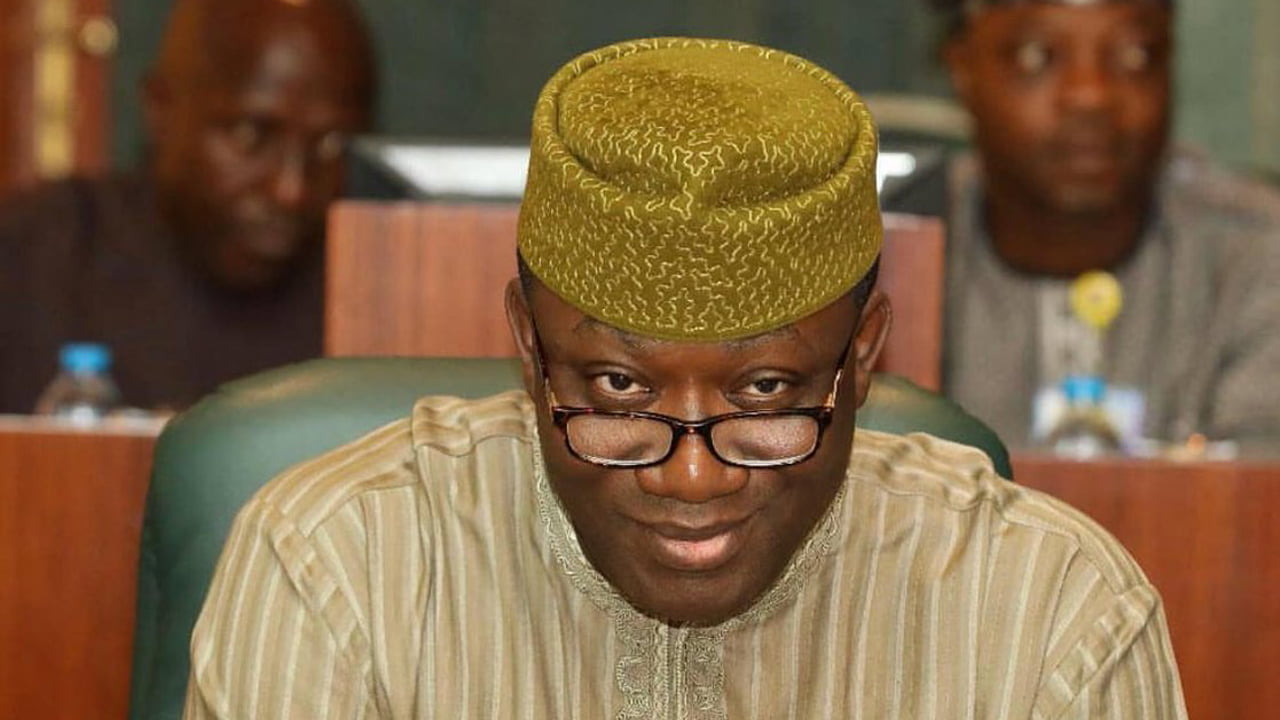 Governor Kayode Fayemi of Ekiti State has released new guidelines for the easing of Coronavirus lockdown in the state.
The new guidelines announced by the Ekiti State Governor will take effect from Monday, May 4, 2020.000000
The Governor in a document posted on his official Twitter account on Monday noted that all places of worship remain closed until further notice.
Fayemi, however, stated that business activities in the state could resume for only three days a week; Mondays, Wednesdays, and Fridays from 7 am – 4 pm.
He ordered that anyone without a face covering will be sent home
"Anyone without a face mask will be asked to return home and will be prosecuted."
"Anyone violating the curfew in a non-emergency situation will be prosecuted."
Read the implementation guidelines towards containing #covid_19 in Ekiti state #COVID19 pic.twitter.com/qJsRUExKyY

— Kayode Fayemi (@kfayemi) May 4, 2020
— Kayode Fayemi (@kfayemi) May 4, 2020