Coronavirus: Concerns As Nigeria Records 10 COVID-19 Deaths In One Day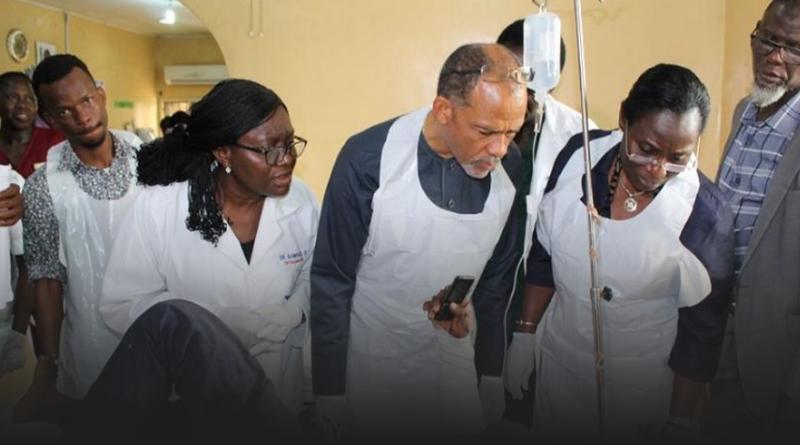 The Nigeria Center for Disease Control (NCDC) announced on Friday that 10 persons died in a single day due to complications from the coronavirus infection.
The fatalities recorded translates to the fact that the total number of deaths in the country now stands at 68.
The 10 deaths reported on Friday by the NCDC represents the highest number of fatalities in a single day in Nigeria since the index case was recorded in Lagos on February 28, 2020.
According to the data released on Friday, Nigeria now has 2,170 confirmed cases and three hundred and fifty-one (351) persons have been treated and discharged.
238 new cases of #COVID19;

92-Kano
36-FCT
30-Lagos
16-Gombe
10-Bauchi
8-Delta
6-Oyo
5-Zamfara
5-Sokoto
4-Ondo
4-Nasarawa
3-Kwara
3-Edo
3-Ekiti
3-Borno
3-Yobe
2-Adamawa
1-Niger
1-Imo
1-Ebonyi
1-Rivers
1-Enugu

2170 confirmed cases of #COVID19 in Nigeria
Discharged: 351
Deaths: 68 pic.twitter.com/0sWoV3sATV

— NCDC (@NCDCgov) May 1, 2020
Meanwhile, as of May 1, 2020, 239,345 persons have died from the disease globally while another 1,073,858 infected persons have recovered of the 3.3 million confirmed cases.