Good News: Lassa Fever No Longer A State Of Emergency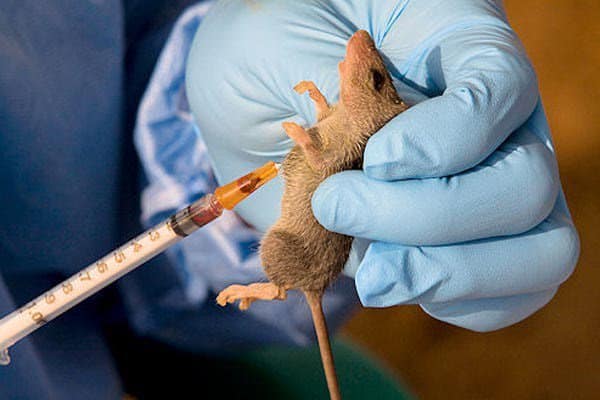 The Nigeria Centre for Disease Control (NCDC) has declared an end to the emergency phase of the Outbreak of Lassa Fever in Nigeria.
Yesterday in a statement, the agency said it took the action following "successive decline" in cases below the emergency threshold since the outbreak started in 2020.
According to the data released by the NCDC yesterday, Lassa fever case count has been on the decline in the last three weeks.
This means that although the outbreak isn't over yet, the recorded cases are below what can be called a national emergency.
According to the agency, it decided to lower the risk level of the outbreak after an epidemiological review it carried out alongside the World Health Organisation (WHO).
On January 24, the NCDC declared a Lassa fever outbreak and activated a national emergency operations centre (EOC) for the disease.
There were 979 confirmed cases and 188 deaths across 27 states, including the federal capital territory, in the outbreak of Lassa fever.
The progress made in the fight against Lassa fever could serve as a boost to the efforts to contain COVID-19. Nigeria has confirmed 1,337 cases out of which 255 persons have recovered and 40 have died