Federal Government Launches Campaign Against Drug Abuse And Mental Pressure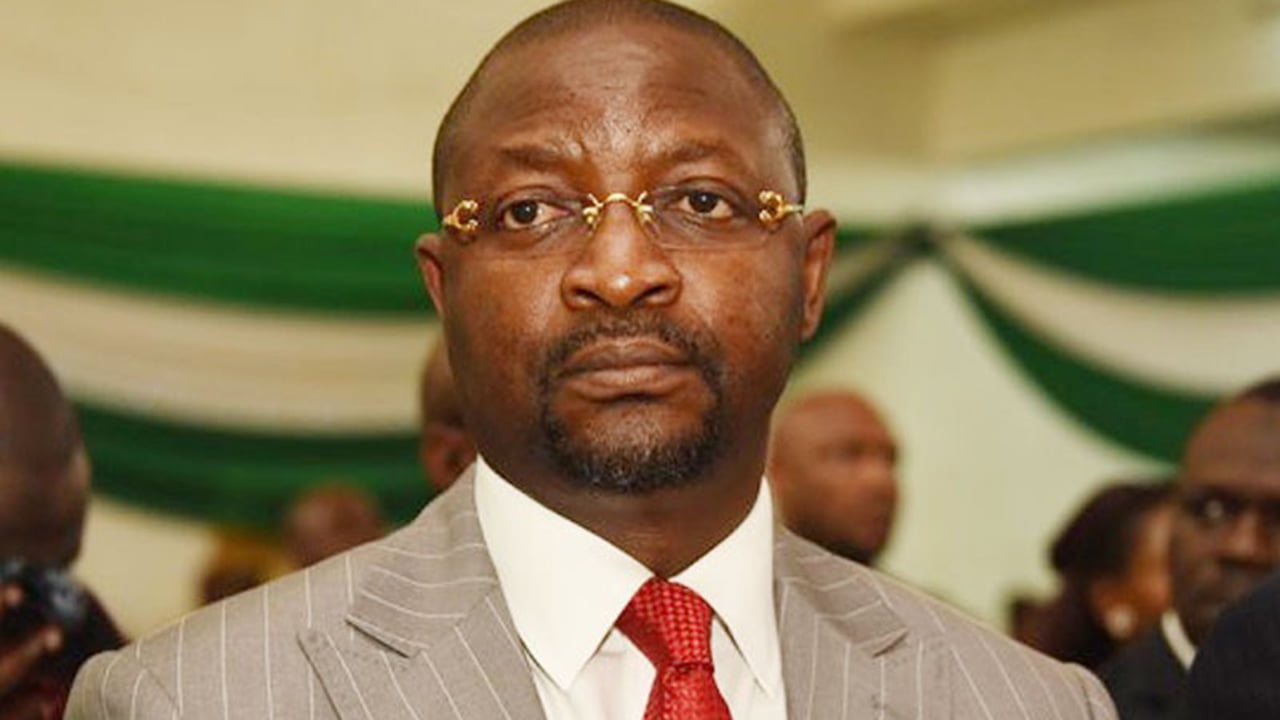 The Federal Government has launched a special  campaign titled  "I Choose Life Campaign" to address mental and emotional pressures that could push youth into substance abuse during COVID-19 lockdown.
Naija News Understands that Mr. Sunday Dare, the Minister of Youths and Sports Development, disclosed this in a statement signed by Mrs Lere-Adams Adjobome, Director Press of the ministry, in Abuja on Tuesday.
According to him, the ministry is launching the campaign to support young people in making healthy lifestyle choices by avoiding the abuse of drugs and illegal substances.
"The campaign is due to the concern about the effects of social distancing and possible consequential economic hardships that may follow on the mental, emotional and physical well-being of Nigerians."The past few weeks have been extremely disruptive for most of us. We have all taken a hit in one way or the other. Our traditional lifestyle is predominantly community oriented."Youth are at the stage of their lives where schooling, socialising, entertainment, sports and relaxation form daily routine and are the core of the expression of our youthfulness."In the past few weeks and in the next few months it seems that routine is being defined not by our own choice but by the realities of a pandemic that is ravaging the world until a solution is found."
He described the campaign as support to young people as much as possible to go through the period and come out of it stronger and healthier.He added that the goal of the campaign was to educate and enable youths to reject illicit drugs, preventing drug use and encouraging occasional users to discontinue.
The minister also promised to partner other organizations to ensure that the media programs complement other community and school-based anti-drug programs.