"Ronaldo, One Of The Best People In The History Of Football"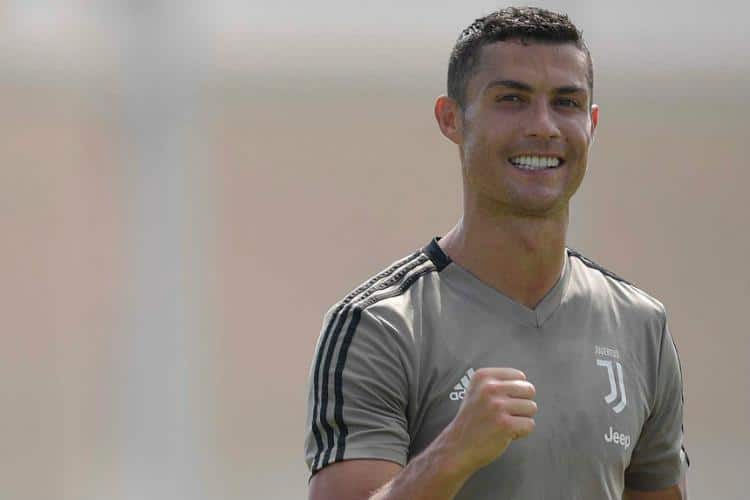 Cristiano Ronaldo is a top player but his human side is rarely mentioned. Aaron Ramsey valued the selflessness of CR7.
Juventus Turin midfielder Aaron Ramsey highlighted Cristiano Ronaldo's sense of selflessness that helped him integrate quickly into Italy. Arrived free last summer in the workforce of the Old Lady, Ramsey has thus praised the former player of Real Madrid.
Ronaldo's selflessness praised by Ramsey
"Besides being an incredible player, Cristiano is also a very good person, one of the best in football history, " said Ramsey during a live Instagram post, then developing his words: " When I saw him during the first training session, I went to the canteen and he asked me to sit with him. We talked a lot and it struck me because it immediately made me feel comfortable. Cristiano is a wonderful person. He loves his teammates and always does his best in training." On the pitch, the native of Funchal did not forget to be successful and notably managed to score 21 goals in 22 matches played in Serie A, ranking second in the scorers' rankings behind Lazio's striker Ciro Immobile (27 goals).