COVID-19: Beyoncé Gives-Out $ 6million As Relief Palliative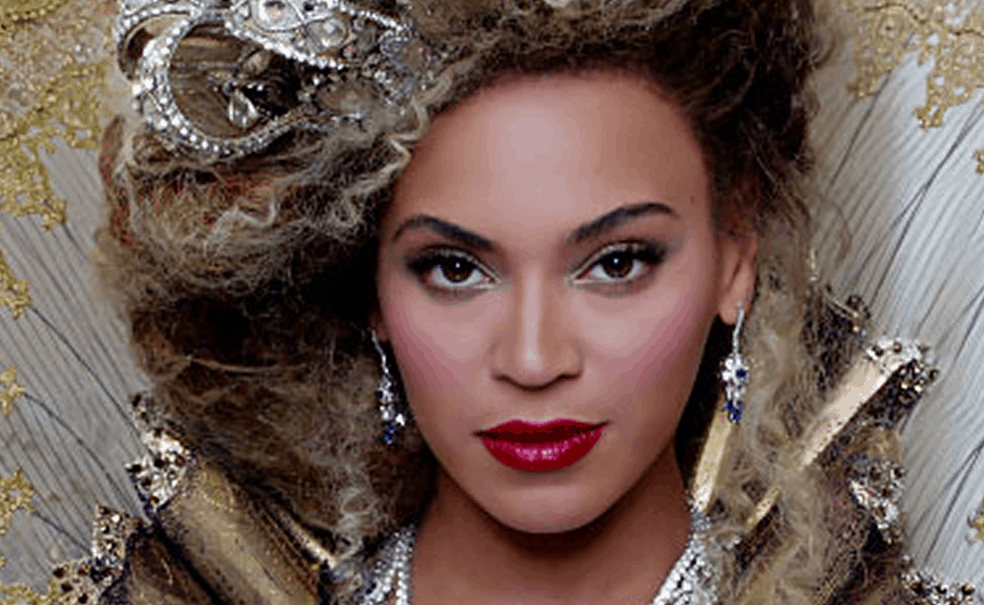 American Popstar, Beyoncé Knowles-Carter has given out over $6 million as relief efforts to cushion the effect of coronavirus in communities.
The singer would be doling out the money through the BeyGOOD Foundation, in partnership with Twitter founder Jack Dorsey's Start Small fund to release the money to different organizations.
The BeyGOOD Foundation explained the donation in a statement;
"In our major cities, African-Americans comprise a disproportionate number of workers in these indispensable occupations, and they will need mental health support and personal wellness care, including testing and medical services, food supplies and food deliveries, both during and after the crisis," they said.
here is the tweet confirming the donation
BeyGOOD partners with @Jack Dorsey's #startsmall to support COVID-19 relief https://t.co/SJMzMWlZgW pic.twitter.com/yJwyBgcBpu

— BeyGOOD (@BeyGood) April 23, 2020