Coronavirus: 74 New Cases Of COVID-19 Infection Confirmed In Kano State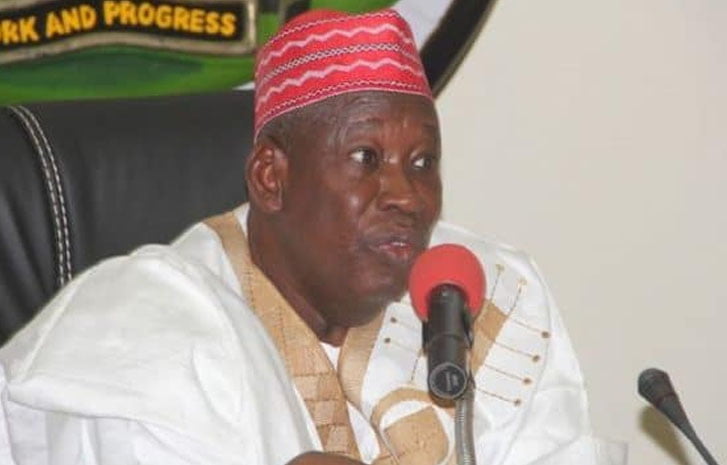 74 new cases of the coronavirus infection has been confirmed by the Kano State Government.
The state governor, Abdullahi Ganduje disclosed this during an interview on Saturday where he disclosed that a total of 489 samples were tested out of which 74 tested positive.
"We've taken samples of 489 people, out of these number 74 were confirmed positive for the virus," Daily Independent quoted him as saying.
Meanwhile, Dr. Sani Aliyu, the National Coordinator, Presidential Task Force on Coronavirus, has revealed why there may be more deaths in Kano State.
He further stated that the Federal Government is yet to ascertain the number of people that have died from COVID-19 in the state.
Dr Aliyu made this claim while reacting to the report that the Coronavirus testing laboratory in the state was closed due to the lack of reagents.
The Coordinator added that the laboratory was closed after some of its staff test results came out positive.