Neymar: "I Miss My Teammates"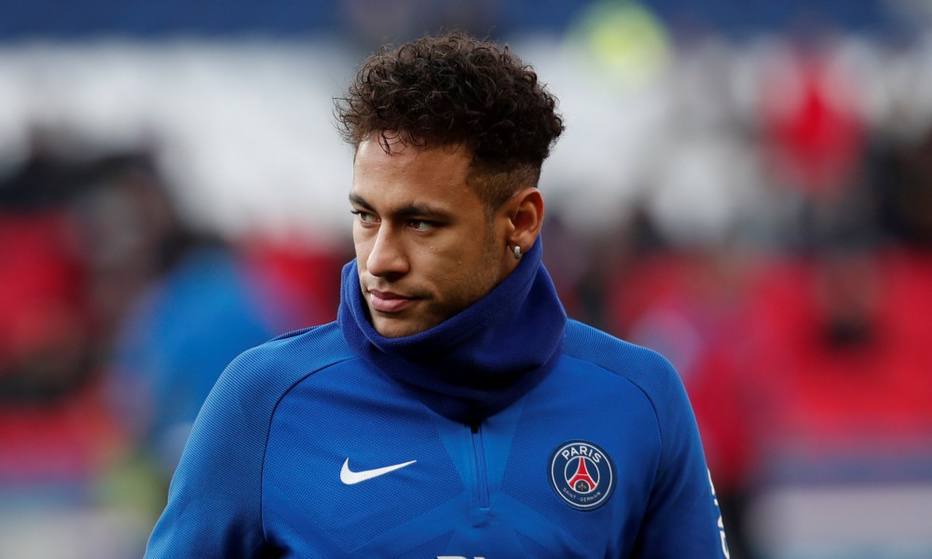 The PSG star has indicated that he misses his teammates at PSG and football.
Neymar has the blues. Currently confined to Brazil, the Parisian striker would like to find the lawns of Ligue 1 and tread them with his teammates as he confided in remarks broadcast by his press service.
"Not knowing when to come back gives me anxiety. I want to play, to compete. I miss the environment of the club, my teammates at PSG. I really miss football! I'm sure the fans also want everyone back on the field as soon as possible. I hope the decision will be known soon, "said the Brazilian. The player's entourage returned to his typical day, ensuring that Neymar did not neglect training: "The athlete's routine consists of breakfast, a first training session, rest and throughout during the day, fun activities, which end up making him spend energy. In some cases, specific and general workouts are divided into two periods. "