Coronavirus: NCDC Reopens Kano Testing Centre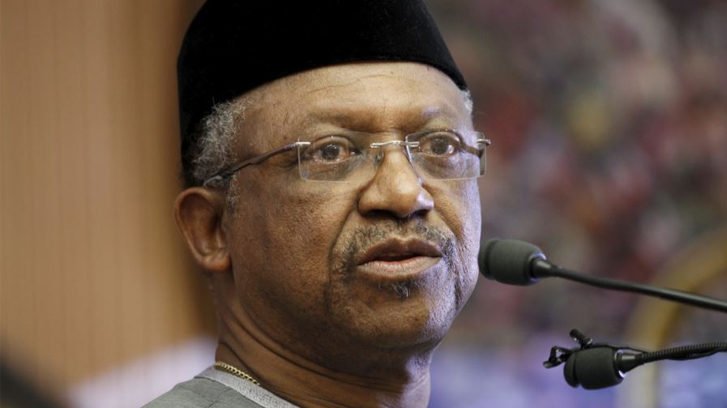 The kano state COVID-19 testing centre has resumed operations, this was revealed by the Federal Government on Thursday.
Minister of Health, Ehanire Osagie made this known during the daily briefing of the Presidential Task Force on COVID-19 and gave a reason why the centre was shut down temporarily.
"As of the testing in Kano, there was a report that they have reduced availability of reagents and we supplied that.
"But in addition to that, there was temporary halt inactivity because some of the workers in the laboratory got infected, and the laboratory had to be shut down for decontamination. That was just temporary.
"With regards to the supply of reagents, they have been replenished. They have PPE, they have reagents now, they are working," he said