Returnees From Lagos To Jos Escaped Quarantine In Nasarawa After Arrest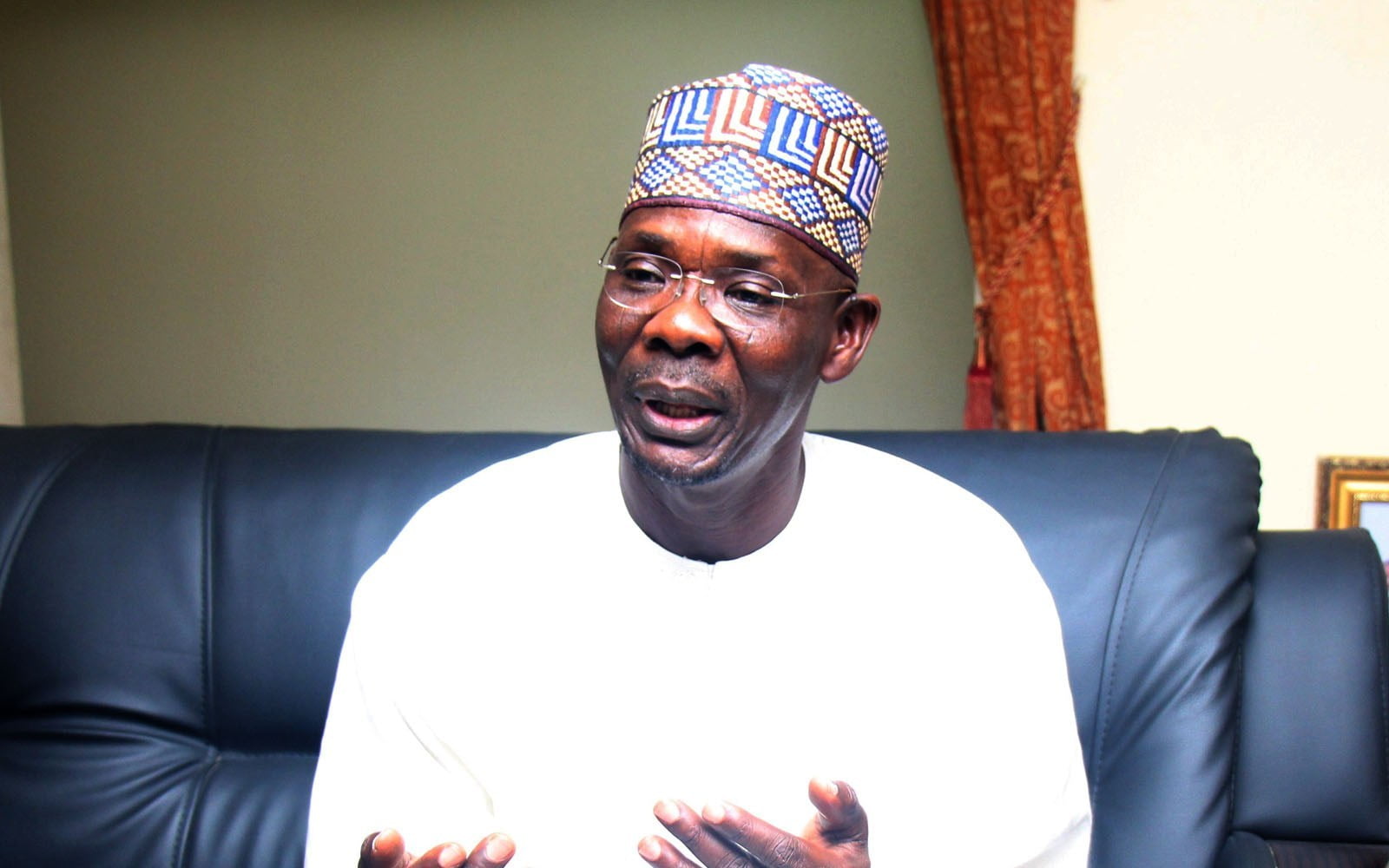 Nasarawa State government in its bid to maintain the spread of novel Coronavirus in the state has given a directive that all returnees from Lagos State and Kano State be quarantined for fourteen days.
Naija News understands that the directive was given on Monday, April 20 by the state governor, Abdullahi Sule, during a meeting with traditional rulers and religious leaders in the state at the government house.
According to governor Sule, the move is important considering the recent increase in numbers of affected persons with the pandemic in the state, and hence the state needs to protect its people.
Sule further expressed his fears over the widespread of the COVID-19 cases in Katsina, Kano states, and also the alarming number of persons reportedly testing positive for COVID-19 in the FCT.
The governor revealed that earlier before the intercept of 43 persons returning from Lagos State in Akwanga, he had in a meeting with chairmen of local governments urged them to ensure that returnees from Lagos and Kano are quarantined.
Naija News also learnt that on the returnees from Lagos were heading to Shendam in Plateau State.
However, reported gathered that five of the arrested persons who were in the vehicle intercepted escaped after their vehicle was stopped.
Meanwhile, other thirteen had claimed to hail from Nasarawa State, making their way back to Lafia.
"Even if they are our relations, as long as they are returning home from Lagos or Kano, we will … isolate them and test them," said governor Sule.
In a report earlier, the Babajide Sanwo-Olu-led Lagos State Government will from next week commence the enforcement of wearing of face mask in public places.