Prophet TB Joshua Sends Strong Warning To Buhari, Other World Leaders Over Coronavirus Lockdown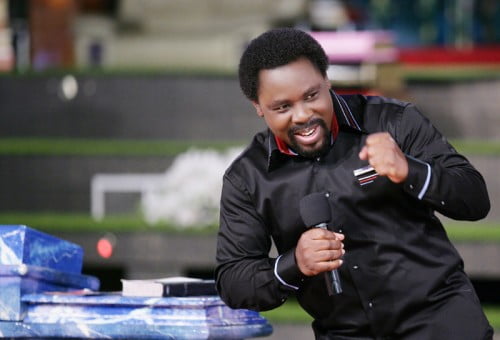 Prophet T.B Joshua, founder and leader of the Synagogue Church of All Nations, (SCOAN) has warned all world leaders to find a way to end the coronavirus lockdown.
The clergy warned that should the leaders fail to relax the lockdown in their various countries, there is a risk of facing a terrible situation afterward.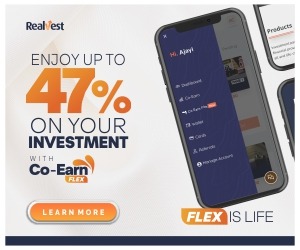 According to the Prophet, nations need to re-open their economies so as to avert untold hardship that may befall their citizens.
Joshua in an interactive question and answer session on his Facebook Page on Monday, said his words were a prophetic message to the entire world.
In his words, "This is one of the things the Bible says will happen in the end time – perilous seasons when fear will rule the land.
"In all, it is coming to an end!
"Finally, 'hardship virus' is more dangerous than Coronavirus. The presidents of the nations should open up the economy.
"The more we delay in opening up the economy, the more we will face a more terrible situation afterwards. Thank you. This is a prophetic message for the world."
TB Joshua also reiterated his earlier stand that the outbreak of COVID-19 was linked to an "error in advanced technology", adding that modern warfare was "no longer about physical weapons".
"That nature is involved can be no excuse, as this has led to the deaths of many innocent people all over the world," he added.
Naija News recalls Abuja, Nigeria's capital city, Lagos and Ogun States, as well as many other states, are currently in lockdown as declared by the government to contain the spread of the coronavirus disease.
Source: Naija News