Covid-19: Africa Needs More Than $100 Billion Dolars To Fight Pandemic – IMF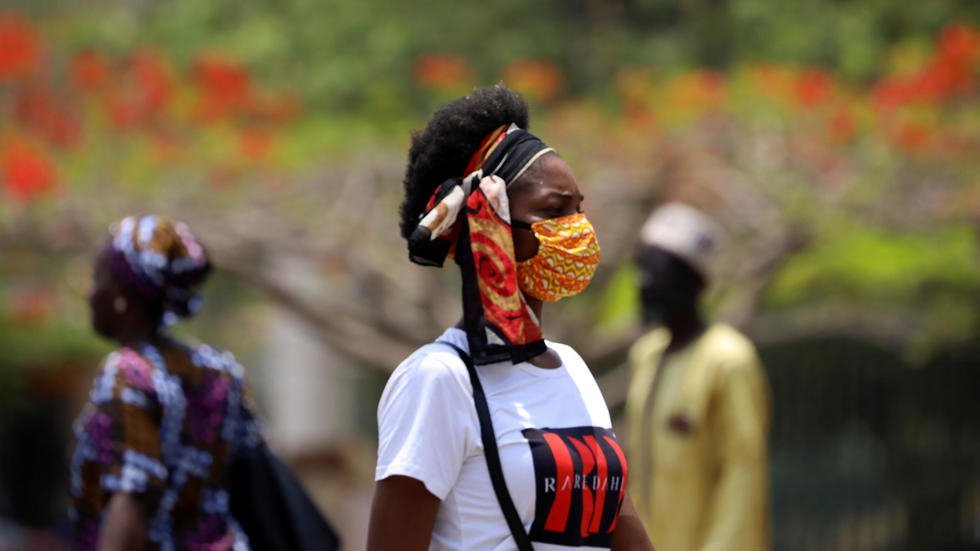 As the world continues to battle Coronavirus, African countries including Nigeria need at least $114bn to fight the pandemic, the International Monetary Fund (IMF) says.
The statement on the agency's website was issued on Sunday after a meeting of African leaders, bilateral partners and multilateral institutions, which was jointly convened by the World Bank and the IMF.
So far, the statement said official creditors have mobilised up to $57bn for Africa in 2020 alone – including upwards of $18bn from the IMF and the World Bank each.
The fund is meant to provide the front-line health services, support the poor and vulnerable, and keep economies afloat in the face of the worst global economic downturn since the 1930s.
It was also disclosed that private creditor support to the continent in 2020 could amount to an estimated $13bn.
"This is an important start, but the continent needs an estimated $114bn in 2020 in its fight against COVID-19, leaving a financing gap of around $44bn," the statement said.
More so, creditors have been asked to suspend debt repayment at a crucial point.
"This pandemic has already had a devastating impact on Africa and its effects will deepen as the rate of infection rises.
"It is a setback for the progress we have made to eradicate poverty, inequality and underdevelopment," he said while noting that "large financing gaps remain" despite the assistance so far extended to African countries."
The World Bank is deploying up to $160bn in financial support – $55bn of which will be for Africa – over the next 15 months to help countries protect the poor and vulnerable, support businesses, and bolster economic recovery.
The IMF is also leveraging its $1tn lending capacity to provide comprehensive support for member countries.