COVID-19: Coronavirus News Update For Sunday, April 19, 2020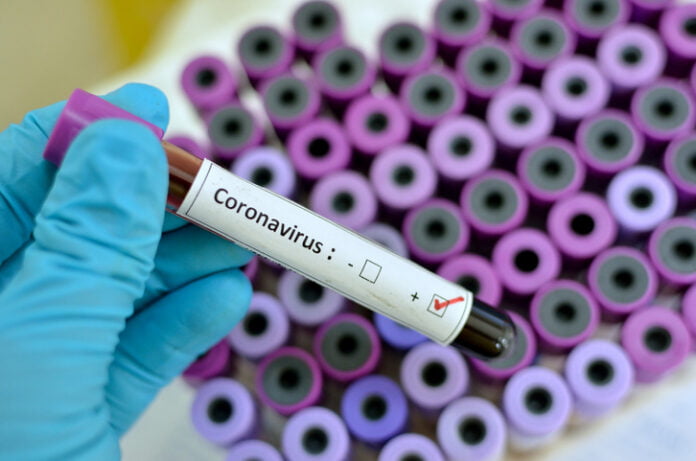 Good day, Nigeria, welcome to Naija News roundup of top Coronavirus news headlines for today Sunday, April 19th, 2020.
Below is a roundup of top stories on the COVID-19 disease…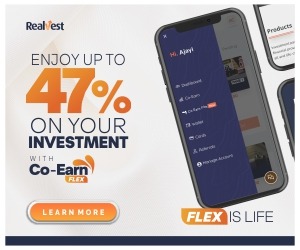 Primate Elijah Babatunde Ayodele, the founder of Inri Evangelical Spiritual Church, has listed three things that must be done to curb the spread of coronavirus (COVID-19).
According to Daily Sun, the cleric warned that the COVID-19 pandemic might not go away until next year, adding that more prominent people will die after contracting the Coronavirus.
Primate Ayodele said: "This COVID-19 will not go either today or tomorrow. If care is not taken, it may extend till next year.
"More prominent people will still die of the virus, but God may still avert this imminent calamity if our government urgently takes certain steps: one is to relax the ongoing lockdown to 6pm to 7 am.
"Two is to allow our churches to hold services, praise and pray to God. But under the strict adherence to measures put in place by the World Health Organisation (WHO).
"Three, our rich men should stop donating money directly into the coffers of the government. They should give directly to the people, although such exercise should be supervised by government agencies."
The Africa Centre for Disease Control and Prevention (Africa CDC) has said confirmed Coronvirus (COVID-19) cases in Africa now stands at 20,270.
In a post on its official Twitter handle on Saturday, the Africa CDC stated that COVID-19 has claimed 1025 lives across the 52 countries in Africa.
According to the tweet, a total of 4,701 patients have recovered from the deadly coronavirus disease across the continent.
The Northern region is now the highest in the continent, with 745 deaths, followed by Western region with 119 deaths, Southern region with 61 deaths, while Central region follows with 54 deaths and Eastern region with 46 deaths.
The Nigeria Centre for Disease Control (NCDC) on Saturday, April 18 reported confirmed forty-nine new cases of novel Coronavirus.
According to the report made available on the microblogging site account of the health sector, the new cases include 23 in Lagos, 12 in FCT, 10 in Kano, 2 in Ogun, 1 in Oyo, 1 in Ekiti.
Naija News understands that Lagos State despite efforts made by Governor Babajide Sanwo-Olu's led administration, the state still has the highest record of the dreadful disease.
Source: Naija News