I Never Knew Nigeria's Healthcare Infrastructure Was This Awful– Boss Mustapha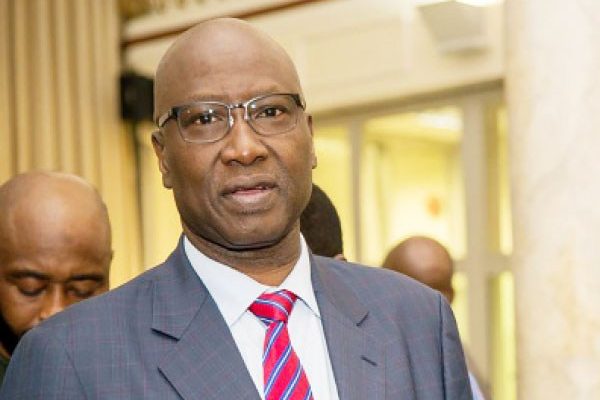 The secretary to the government of the federation, Boss Mustapha, has revealed what his new task as the chairman of the presidential task force on COVID-19 has done to him.
Speaking during a meeting of the presidential task force with the leadership of the Nigerian lawmakers in Abuja, he said he never knew Nigeria's healthcare system was in a very bad state until the COVID-19 pandemic and his recent role as the chairman of the presidential task force on COVID-19.
he noted that the pandemic has provided the opportunity to examine the state of the national health care systems which is in dire need of reforms and funding, he said the weaknesses in Nigeria's health systems became more glaring given the way more established health systems in Europe and America collapsed under pressure.
He, however, assured that there are plans to lay a legacy foundation for the immediate, medium and long-term development of the health system in the wake of the coronavirus pandemic across the country.
To this end, he said, the taskforce has proposed to utilise the resources being mobilised in a "strategic manner." This includes:
Direct development and delivery of critical infrastructure to states by donors; direct procurement and delivery of personal protective equipment and other critical equipment by donors; deployment of rapid response teams to states for capacity building and support; and expansion of the testing capacity in the country.
Mr Mustapha added that for transparency and accountability, the taskforce will not be directly involved in the collection and disbursement of the cash donations for COVID-19.