Coronavirus: Pastor Giwa Reveals Mission of Chinese Medical Team To Nigeria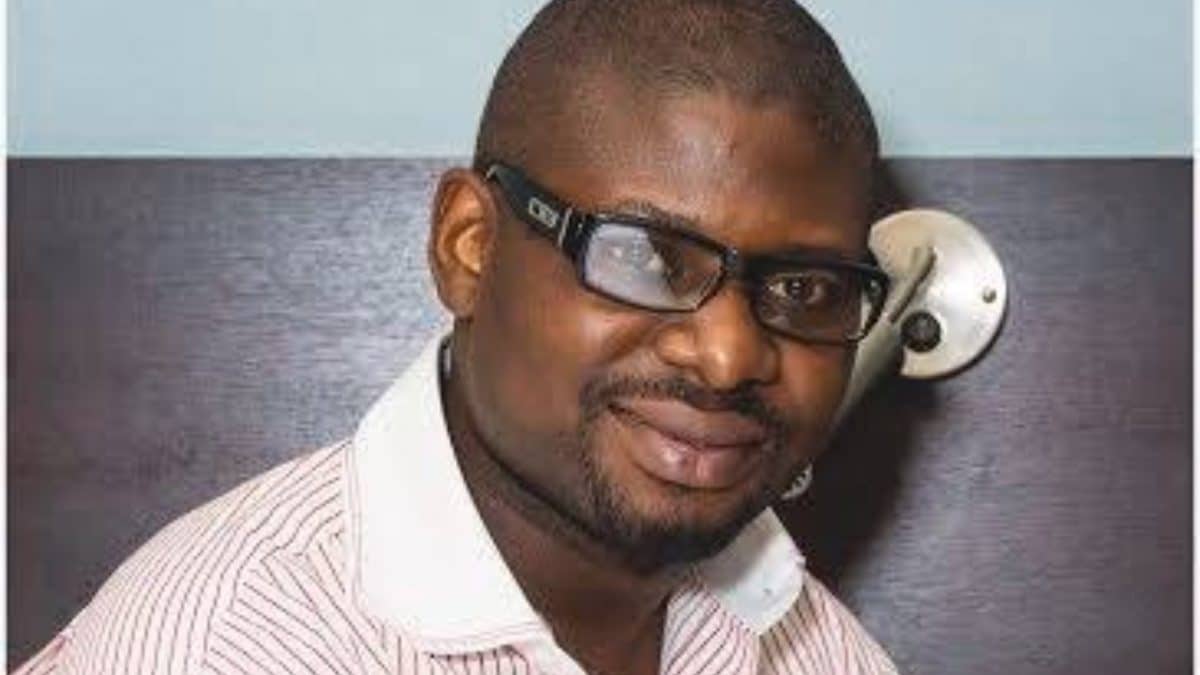 Pastor Adewale Giwa, the Senior Pastor of Awaiting The Second Coming Of Jesus Christ Ministry, has claimed that the Chinese medical team that arrived in Nigeria came to treat President Muhammadu Buhari and his aides.
Naija News recalls that a team of medical personnel from China had on Wednesday arrived Nigeria touching down at the Nnamdi Azikiwe International Airport, Abuja.
The 15- member team was received by the Chinese Ambassador to Nigeria, Dr Zhou Pingjian; Executive Director, China Civil Engineering Construction Corporation, Mr Jacques Liao as well as senior officials of the Ministries of Foreign Affairs, Health. The doctors and nurses numbering about 15 arrived with some medical supplies.
According to the minister of health,  Osagie Enahire, the doctors were coming with the donated supplies to support the country's fight against COVID-19.
In a statement on Thursday, Pastor Giwa said the Chinese doctors only came to examine their general health status since they can no longer travel to the United Kingdom.
He also called on President Buhari to order for removal of the 5G cables in Nigeria.
Pastor Giwa said: "Under this administration, we have read how gorilla swallowed over $19,000 . We have also witnessed how they miraculously shared billions of Naira to poor Nigerians.
"This is highly disgusting and intentionally embarrassing. Now, they are claiming they invited Chinese doctors to treat Nigerians.
"Who are the Nigerians? I challenge them to mention their names. We shouldn't allow ourselves to be fooled anymore.
"The United Kingdom they normally run to is no longer safe. So, they decided to find another opportunity to invite Chinese medical experts to check their health status.
"Coronavirus disease has further opened ways for them to steal our money. You asked
millions of Nigerians to stay at homes without providing them relief packages.
"Tell me how someone who relies on a transportation business to feed his family to survive? How can market women and men cope?
"I want to use this medium to also urge President Buhari Buhari to uninstall any cable relating to 5G in Nigeria.
"You can't deny millions of Nigerians their rights and as well planning to kill them untimely, this is not going to work as God liveth."