Paul Pogba Becomes Real Madrid Priority Again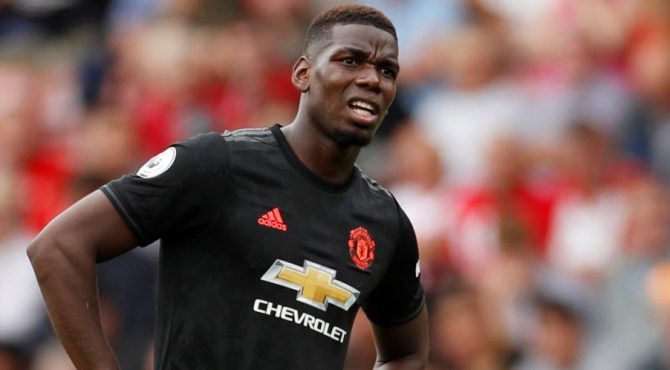 As was already the case a year ago, Real Madrid has identified French midfielder Paul Pogba as its main target for the summer transfer window.
While we thought this track was abandoned, Real Madrid is inclined to return to the charge for the recruitment of Paul Pogba. The daily AS reveals this Wednesday that Zinedine Zidane has again signaled to his club leadership his desire to enlist his compatriot and make him the new boss of his midfield. The operation will not be easy to conclude, but it will certainly be less complicated than in 2019 when MU had his vet.
The international tricolor has only one year contract with the Red Devils. He is coming out of a season cut short by injuries, and the looming transfer window is expected to be low-cost due to the current health crisis. These are all factors that suggest that an agreement is possible, provided that the different parties are in favor of a deal. If the competition on this issue is not very important, Real would be optimistic about being able to sign the world champion for a sum of less than € 100M.
Source: Naija News