UTME 2020: JAMB News Roundup For Monday, April 6th, 2020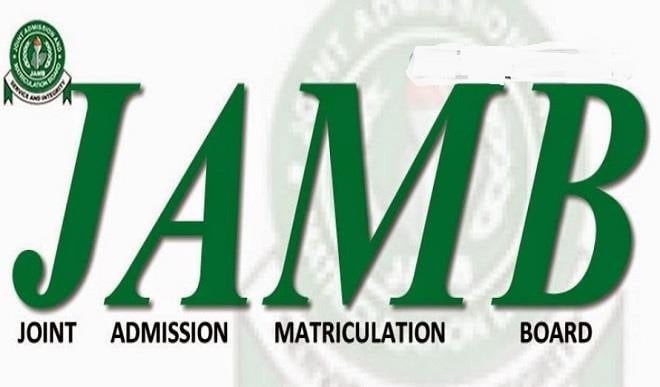 Good day, Nigeria, welcome to Naija News roundup of top JAMB news headlines for today Monday, April 6th, 2020.
Below is a roundup of top stories on the 2020 UTME examination and result…
The Joint Admissions and Matriculation Board (JAMB) has warned members of the public against falling prey of several false information going around on the 2020 admission cut-off marks.
The board warned Nigerians and candidates that sat for the 2020 UTME to disregard the cut-off marks currently in circulation across various social media platforms.
It, however, disclosed that no official cut-off marks has been fixed, agreed or announced for this year's admission exercise.
The Joint Admissions and Matriculation Board (JAMB) on Tuesday suspended services requiring physical contacts in its offices and centres nationwide for two – week because of the spread of Covid-19.
The board also suspended all services requiring biometric verification indefinitely.
The statement reads: "This is to inform all candidates and members of the general public that, in line with professional advice of government on safety of all persons in relation to the Covid -19 pandemic, the board has temporarily suspended all activities requiring physical contacts in its offices and centres nationwide.
"All services requiring biometric verification are suspended till further notice.
"This situation will be reviewed regularly and as soon as the circumstance permits, all suspended services would be resolved without delay.
"Meanwhile, the board has upgraded its ticketing online services which are available to attend to enquiries, complaints and to handle some services."
The Joint Admissions and Matriculations Board (JAMB) has released information about 149 candidates arrested for malpractices during the Unified Tertiary Matriculation Examination (UTME).
The malpractices committed includes attempt to cheat, forceful entrance, tampering with examination documents, examination by proxy, smuggling of mobile phones into the examination halls among others.
According to the board Imo, Anambra and Enugu States top the list with 26, 12 and 12 candidates respectively, the other states on the list include; Abia, Adamawa, Jigawa, Kaduna, Kano, Kwara, Ondo, Oyo, and Osun.