NCDC Denies Funke Akindele As Ambassador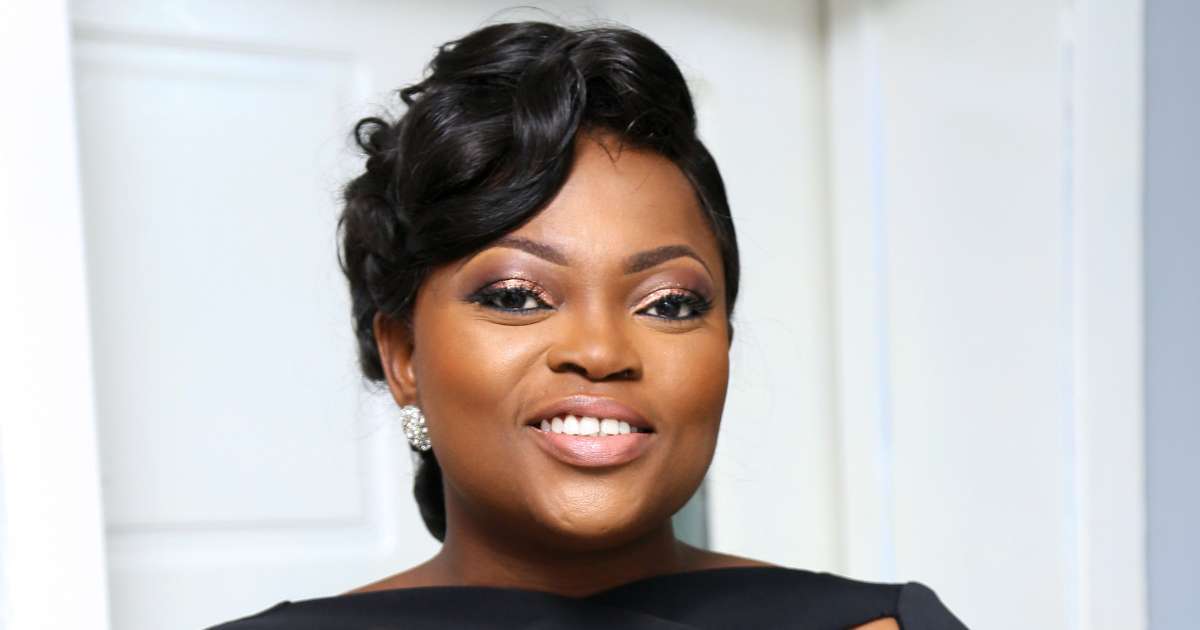 Rumours that Nollywood actress, Funke Akindele is one of the National Centre for Disease and Control, NCDC's   ambassador has been debunked by the NCDC.
Funke Akindele had appeared in an advert on the NCDC website, in which she was education Nigerians on how to guard against coronavirus.
Since the, there have been rumours that the 'Jenifa' crooner was an ambassador to the agency.
However, since she was arrested yesterday, after she organized a house party and violated the lockdown order which was given by the state and federal government, it raised concerns about her tainting the image of the agency.
But, NCDC in a post on its Twitter page said the agency has not engaged any brand ambassador as part of its response to Covid-19.
The tweet read: "As an agency of the Federal Government of Nigeria, NCDC has not engaged brand ambassadors as part of our response to Covid-19.
"We continue to emphasise that all Nigerians maintain social distancing to prevent the spread of #COVID19.Stay home and stay safe."
Also, Dettol in a statement on its Twitter page stressed that the advert with Funke Akindele is a collaboration to help NCDC educate communities about the spread of Coronavirus.
The tweet read: "The NCDC partnered with Dettol on a public service message to educate our communities about preventive measures against COVID-19. Funke is not a brand ambassador of the NCDC.
"As a responsible organization and brand Dettol does not condone any breach of the guidelines on Covid-19. As an organization we are concerned at the turn of events.
"We will continue to support NCDC and the Nigerian govt to fight COVID-19."