Coronavirus: Three Cases, One Death Recorded At UBTH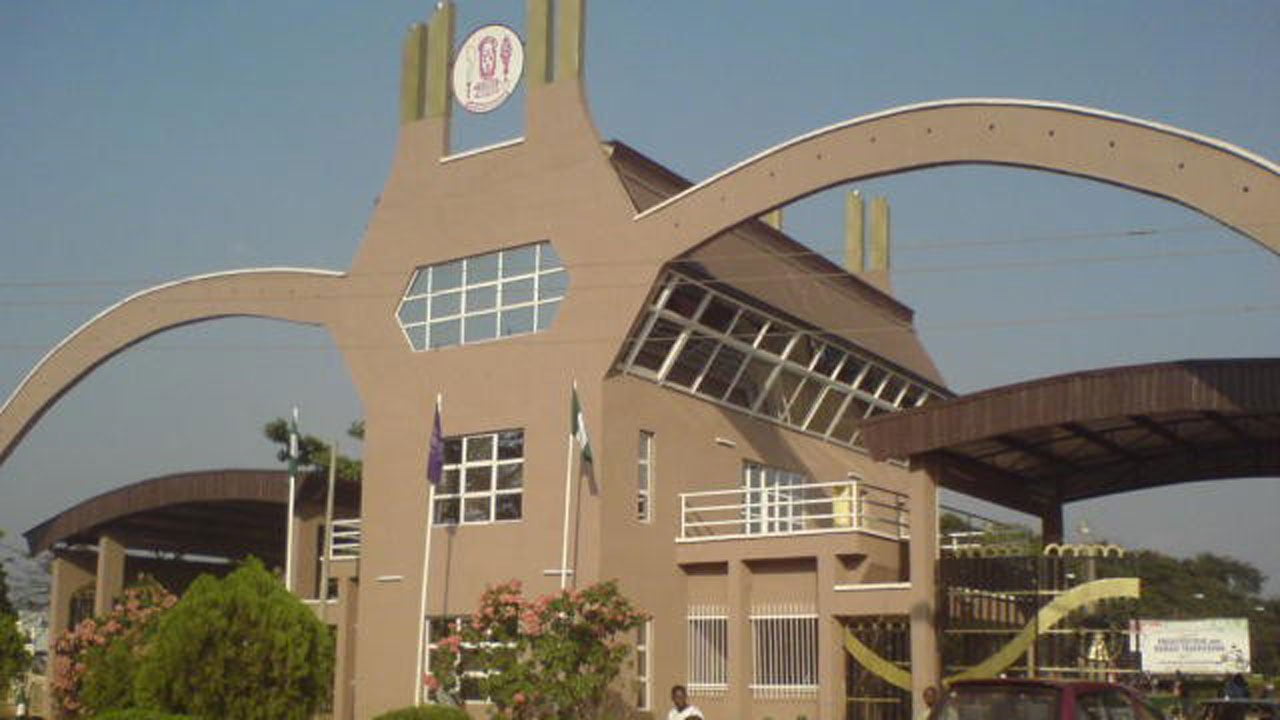 The University of Benin Teaching Hospital (UBTH) management on Sunday revealed that one of the three patients who was confirmed to have tested positive for coronavirus has died.
This was made known in a statement to newsmen by the Chief Medical Director of UBTH, Prof. Darlington Obaseki.
He also revealed that some medical staff of the hospital were exposed while taking care of the coronavirus patients.
Obaseki said: "The two surviving patients are currently being cared for by our dedicated staff in an isolation ward, with restricted access.
"Prior to the confirmation of their COVID-19 status, some of our healthcare staffers were exposed to these patients whilst using only personal protection equipment, such as surgical face-masks and gloves.
"Currently all the members of staff, who are exposed to these patients, are asymptomatic and they are being monitored closely, according to the current guidelines.
"Further measures have been put in place to ensure that our staffers are not unduly exposed to risks of infection with COVID-19 in the course of their providing care for patients who come to the hospital for various reasons.
"Healthcare workers are on the frontline during this pandemic and are, therefore, at higher risk of being exposed than the general public."
Naija News reports that the Nigeria Centre for Disease Control (NCDC) on Sunday confirmed 10 new cases of the deadly coronavirus (COVID-19).
The NCDC made this known in a post on Twitter on Sunday.
Of the 10 new cases, six cases were confirmed in Lagos, two cases confirmed in the FCT, two in Edo.
"As at 11:15 am 5th April there are 224 confirmed cases of #COVID19 reported in Nigeria.
"Twenty-seven have been discharged with five deaths," NCDC wrote.