Video: We Are The Cause Of Our Problems, Not The Government – Kaffy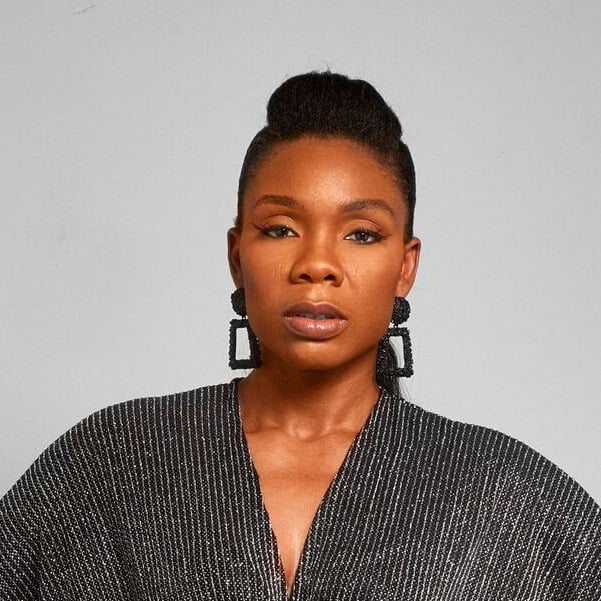 Nigerian traders have been blasted in a recent video by Lagos State-born dancer, Kaffy, whose birth name is Kafayat Oluwatoyin Shafau.
Kaffy in the video reacted furiously to the current hike in foodstuff by market women and men at the time the country is battling with the global pandemic, Coronavirus.
The dancer in a video she posted on her Instagram page condemned the hike which she described as wickedness.
According to her, Nigerians are the source of their own problems and not the government.
She said, "Nigerians, we are the ones dealing with ourselves. We are wicked people, especially those of you in the market; you are evil, evil people.
"It is not the government that is dealing with us, in fact, this Coronavirus has shown us how much we, Nigerians are the ones causing problems for ourselves."
"A whole basket of ginger only cost N1000 before, but now a basket of ginger is N5000 because of greedy people who want to make a massive profit. You have enough profit in this product already.
"This is not just about 'let me make more money' situation. You need to understand that the whole world can be wiped away."
"This is a virus that can mutate and affect you and I hope that after you increase the price and make more money and you get the virus and die, you will be able to spend the money in Heaven.
"We are talking about God, faith; about doing things for one another so that God will even bless us with solutions.
"Do you know that the profit you are adding is going to make some people die because the poor people we are trying to help cannot afford something of Five Hundred Naira again?
"We are the wicked people in this country, we are the ones causing problems for ourselves. We are worse than our government."
Watch the video below:
Meanwhile, Nigeria's Information Minister, Lai Mohammed has said the 14- day lockdown in Abuja, Lagos and Ogun, may be extended as the coronavirus pandemic disrupts normality in the world.