Biafra: Nnamdi Kanu Bombs Igbo Politicians Over COVID-19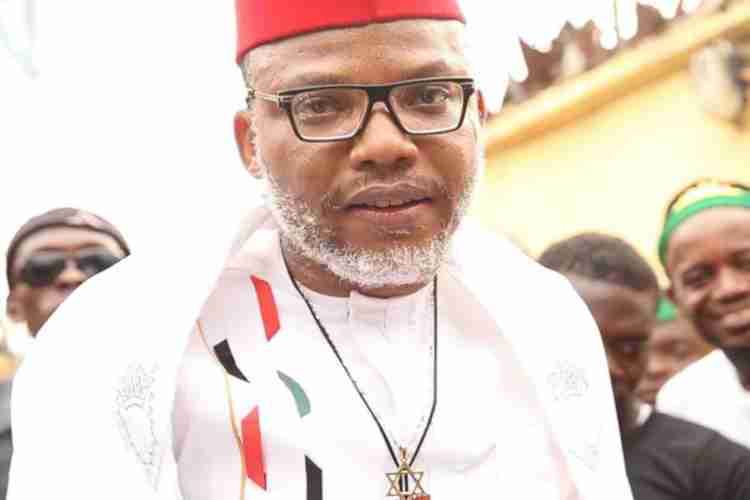 The leader of the Indigenous People of Biafra (IPOB), Nnamdi Kanu, has berated Igbo politicians for not rising up to the occasion in the wake coronavirus outbreak in Nigeria.
Naija News reports that Kanu made this comment in a radio broadcast on Radio Biafra, where he told Igbo traders that this is not the time to be selfish and parochial, but a time to come together to save as many lives as possible by being their brother's keeper and sharing whatever they have to save lives.
The IPOB leader alleged that the Federal Government deliberately want Biafrans to die by allegedly refusing to locate a testing centre in Biafran states, just as it refused to extend relief materials to Biafran states.
Kanu, who is on exile, regretted that politicians who will soon come to seek votes from people are nowhere to be seen now to assist the people with food materials and anti-coronavirus kits to save the life of the people.
"I, therefore, urge my fellow Biafrans to forget about the politicians who have been deceiving them and pretending to care for you when they do not care. This is the time to know that they care, but they are nowhere to be found with food and relief materials," Kanu lamented.
Source: Naija News