Cristiano Ronaldo Prefers A Return To Manchester United To A Transfer To PSG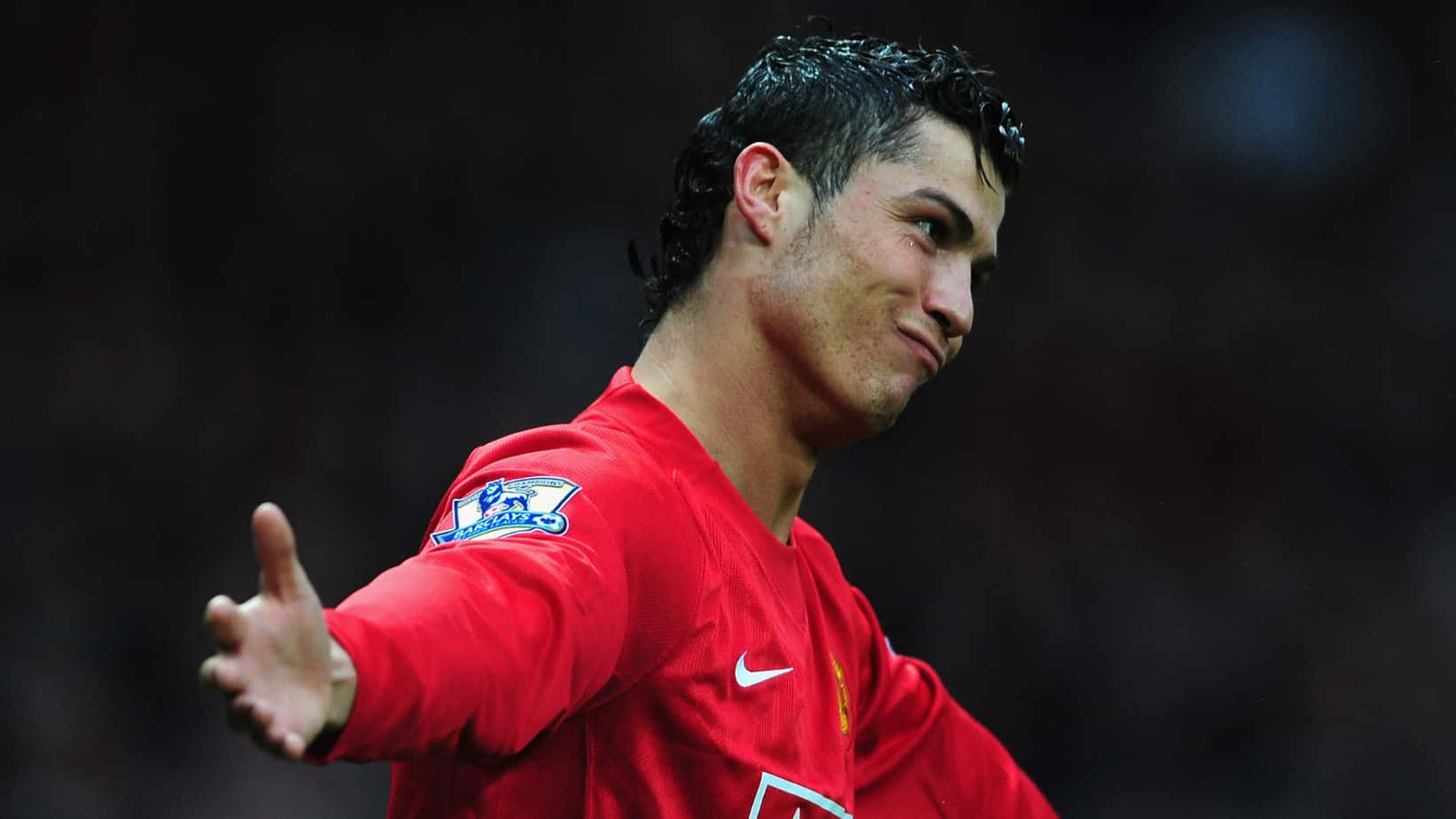 If he were to leave Juventus next summer, Cristiano Ronaldo would prioritize a comeback at Manchester United.
Manchester United supporters can rub their hands.
The daily Marca reported on Wednesday that the English club is emerging as the priority option for Cristiano Ronaldo in the event that he abandons his current Juventus training. And this scenario would have a good chance of happening, judging by the information that has circulated in Italy recently. To cope with the coronavirus pandemic and be able to get afloat financially, the Turin club would consider separating from its star player. Whoever costs him € 57.5M per year.
Ronaldo not interested in PSG
At 35, Ronaldo would, therefore, be tempted by a new adventure in the club where he experienced his first great exploits and where he spent six years and with a total of 292 games played. Even if the Red Devils are struggling to be competitive, CR7 is inclined to bounce back at Old Trafford. And he would prefer this solution to the one that would see him join the ranks of PSG. The Portuguese has often been cited in the past as a possible defector of the champions of France. However, there has never been a concrete approach to get it signed.