Coronavirus: Nurses Protest Lack Of Hand Gloves, Masks To Protect Themselves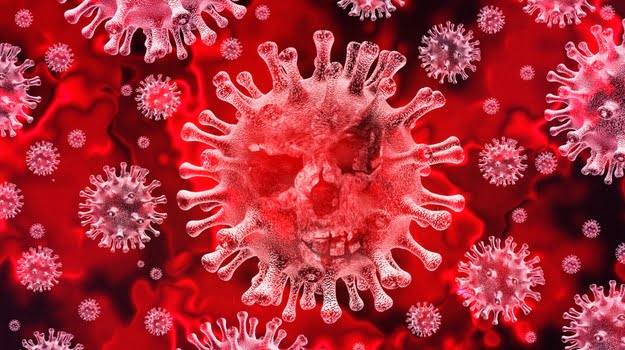 The National Association of Nigerian Nurses and Midwives (NANNM) at Enugu State University Teaching Hospital (ESUTH), Parklane, yesterday began a peaceful protest demanding sufficient protective equipment for them to work with.
A video emerged online showing the nurses, in their white uniforms, as they were singing and chanting "No working materials for nurses"
According to them, they had no personal protective gear, including face masks, hand sanitisers and hand gloves to work with amid the coronavirus outbreak in the state.
Naija News understands that a sum of N320 million has been approved by the state government to tackle the spread of coronavirus in the state.
Ifeanyi Agujiobi, permanent secretary of the ministry of health, said the state executive council also approved the immediate upgrade and relocation of the state isolation centre to ESUTH.
This measure was taken after the daughter of a suspected coronavirus patient in the state accused the state government and the management of the hospital of negligence and unpreparedness.
She alleged that her mother, who later tested negative for the disease, died from "stigmatisation"
See the video below
"No working material for Nurses"
They sing.

Health care workers at Parklane protesting lack of personal protection equipment.

The state government has over the past two weeks provided materials for everyone, what happened to those sent to Parklane? pic.twitter.com/GBLZ0BYeUn

— Enugu Metropolitan Network (@The042Network) April 1, 2020