Coronavirus Cases To Hit 1 Million In A Few Days – WHO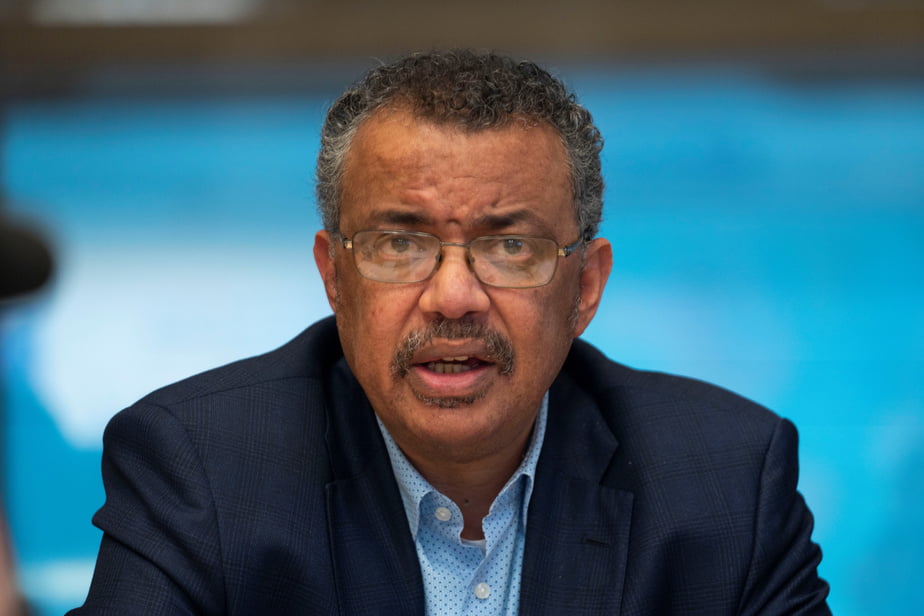 The Director-General of the World Health Organisation (WHO), Tedros Ghebreyesus, has expressed his worries over the rapid increase in confirmed Coronavirus cases across the nations.
According to Tedros while addressing the press on Wednesday, April 1, there will be a million confirmed cases of COVID-19 in the next few days.
Meanwhile, as at yesterday, confirmed cases the dreaded virus has already hit 800,000 while over 40,000 deaths have also been recorded.
Reacting on Wednesday due to the 'rapid escalation and global spread' of coronavirus, Tedros said: "As we enter the 4th month since the start of the COVID-19 pandemic, I am deeply concerned about the rapid escalation and global spread of infection."
"Over the past 5 weeks, we have witnessed a near exponential growth in the number of new COVID-19 cases, reaching almost every country, territory and area."
"The number of deaths has more than doubled in the past week. In the next few days, we will reach one million confirmed COVID-19 cases, and 50,000 deaths."
Reporting earlier, the United States surpassed Wednesday the mark of 200,000 cases of new coronavirus, according to the count of Johns Hopkins University, which refers.
The pandemic has killed at least 4,361 people in the country, the first in the world in the number of reported cases of infections (203,608), Naija News report.