Coronavirus Cases Hit 1M Worldwide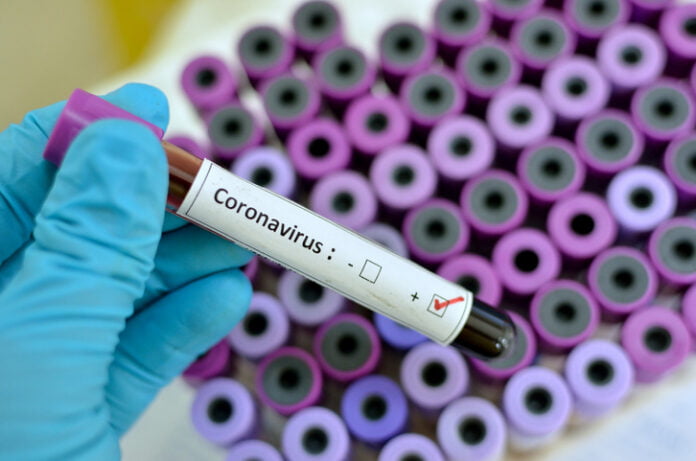 The number of Covid-19 coronavirus cases worldwide has reached one million
In just about three months, the world has recorded one million cases of coronavirus.
As seen on worldometers, a website providing official updates on the virus, a total of 1,00,800 people have been infected by COVID-19 so far.
However, 21 percent of those infected which means 210,200 people have recovered from the disease.
The infection has spread to 204 countries and territories, since it first case was recorded in Wuhan, China last December.
So far, not less than 1,300 people have been killed by the disease; Italy and Spain are worst hit countries with 14,000 and 10,000 deaths respectively.
Most of the cases globally are in Europe where more than half a million persons have been infected, while the United States is the country with the highest number of cases at about 235,700.
As at Thursday evening, Africa has recorded 6,470 cases across 49 countries, with 241 deaths, and 504 recoveries.