Pastor Adeboye Of RCCG Reveals Those That Will Be Killed By Coronavirus Before It Ends 'Soon'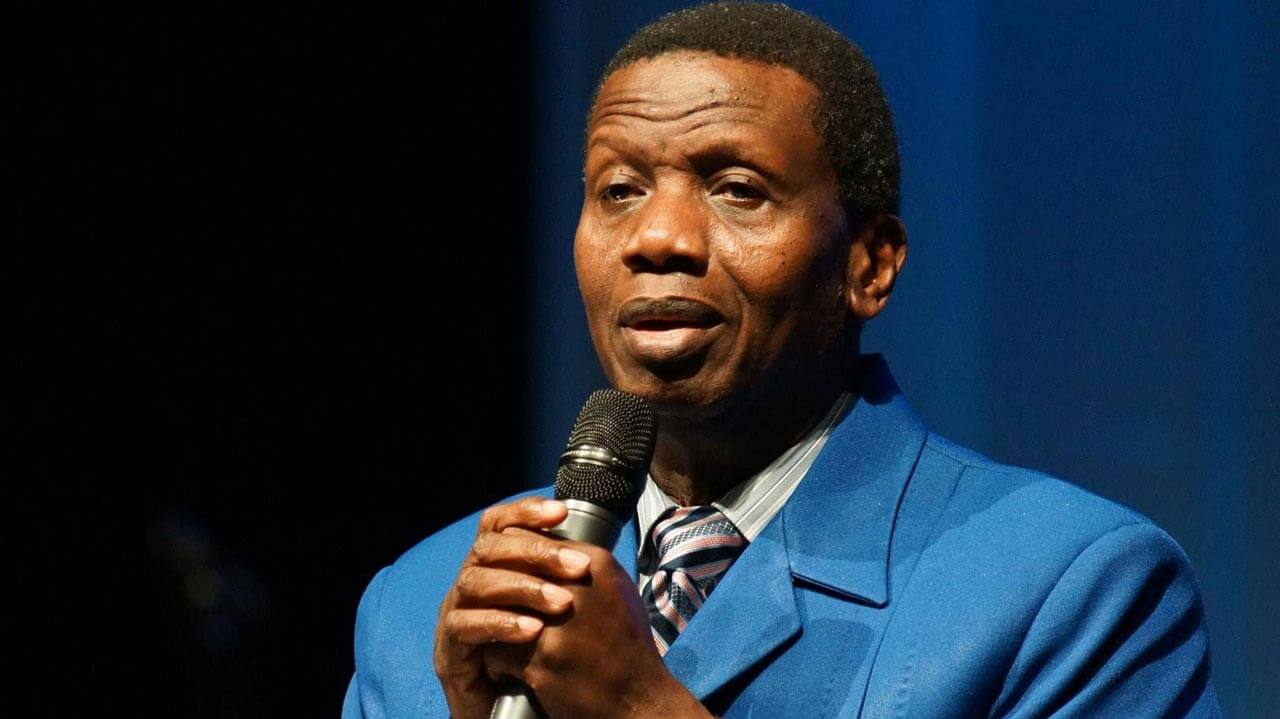 Pastor Enoch Adeboye, the General Overseer of the Redeemed Christian Church of God (RCCG) has declared that 'only those whose time has come will die' from the coronavirus pandemic.
The clergy also assured that the virus will soon pass away as he urged people to remain calm and obey instructions given by health experts.
Pastor Adeboye said these on Sunday during his message via a live broadcast on DOVE Television.
Speaking on the topic: 'peace be still,' Adeboye said:
"There is no reason to fear, only those whose time has come will go (die)." "Also, if He is in your boat, your boat can never sink. But if He is not in your boat, who can you call upon when trouble comes? It is only in the family of God that there is security when trouble comes."
"I am also on a compulsory holiday. I was supposed to be in four nations this April for ministers' conferences and Holy Ghost services but now I cannot go. All I do now is wake up in the morning, eat a good meal and enjoy the day. Is that not a good thing."
Reacting to comments by some people over his declaration that God is aware of the coronavirus pandemic, he reiterated his statement, noting that God is fully in charge regardless of what people believe or otherwise.
"God wants to prove he is the one still In-charge. Those who are saying that this thing has nothing to do with God proving himself, keep praying for them.
"Just keep on praying for them. Because I remember saying to the almighty God, let there be people who will not believe that this has anything to do with you. If I tell them as usual they will mock.
"I told you before that, the world will be on compulsory holiday because God wants to prove that he is still in-charge. Since that is already coming to pass as you can see, then you should believe also that you should relax. I am talking to those of you that are my children that no evil will come near you at all," Pastor Adeboye noted.
Meanwhile, Naija News recalls the Nigeria Centre for Disease Control (NCDC), on Sunday reported 14 new cases of COVID-19 infection in Nigeria, bringing the total number of confirmed cases in the country to 111.
So far, one death has been recorded, and three patients have recovered and have been discharged.