Just In: Sanwo-Olu Back-tracks, Scraps Lagos Curfew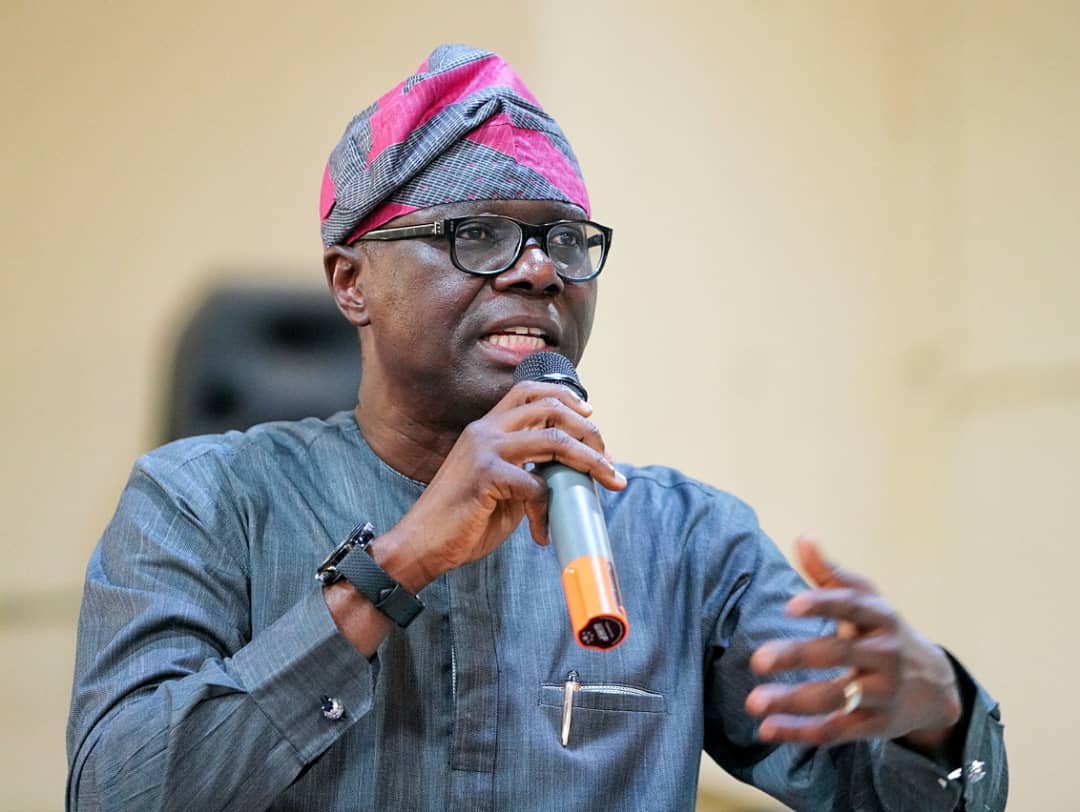 Governor Babajide Sanwo-Olu of Lagos State on Saturday backed-tracked after initially announcing the imposition of a dusk-to-dawn curfew on the state.
Naija News reports that the governor had stated that the dusk to dawn curfew will begin in the state from Sunday.
He added that the domestic airport will be shut for a period of two weeks.
"We are moving in the direction of a total lockdown but there are numbers or indices that we need to see before we carry it out, which we have yet to see. We need to see a huge spike in the numbers of confirmed cases, so, we are looking at that," he said.
"I am hereby directing a statewide curfew from 8 pm to 6 am, starting from Sunday until further notice. This is to enable us to carry out comprehensive disinfection of the Lagos Metropolis.
"I am pleased to note that we have taken possession of over 200 disinfecting machines, and starting today, we will be disinfecting all major highways, bus stops, markets, parks, and other public areas.
"With effect from Sunday, we will be closing the domestic airport in Lagos, the General Aviation Terminal and the MM2. All movements in and out of Lagos through the two domestic terminals will, therefore, be suspended from Sunday for two weeks in the first instance. The only exceptions will be flights carrying essential supplies and those on emergency operations."
However, the Lagos State government in a post on Twitter disclosed that Sanwo-Olu had been advised otherwise.
The state wrote: "[email protected] dropped the idea of imposing a curfew in the state meant to allow the fumigation exercise of public space. Relying on experts advice, the Governor said the disinfectant is non-toxic, noting that the exercise has commenced.
"He said: 'I am pleased to note that we have taken possession of over 200 disinfecting machines, and starting today, we will be disinfecting all major highways, bus stops, markets, parks and other public areas.'
"The Governor also said during a live press conference that if there is a need for curfew, the government will not hesitate to impose it. For now, everything remains the way they are."
Source: Naija News