COVID-19: Tyson Fury vs Deontay Wilder's Heavyweight Trilogy Fight Postponed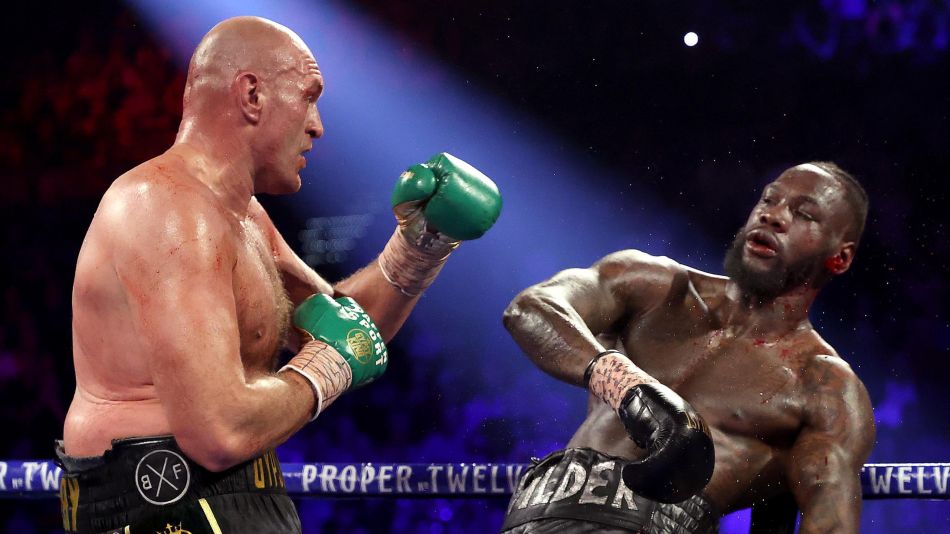 Due to the widespread of the global pandemic, the fight between British professional boxer, Tyson Fury and American boxer, Deontay Wilder has been postponed until October 2020.
The development was disclosed by Fury's promoter, Bob Arum, who noted that his client's heavyweight trilogy fight would no longer hold as earlier scheduled because of the current global threat of the Coronavirus.
Naija News recalled that the fight between Fury and Wilder was earlier announced to hold in July 2020. After which he could possibly fight the Anthony Joshua vs. Kubrat Pulev winner in November.
Arum in a conversation with ESPN when asked if Fury's trilogy fight against Wilder would still hold on July 18 amid dreadful virus, COVID-19 across the nations said: "Clearly not."
"We do not even know if the MGM will also be open by then. We could not convince them or ourselves. Where were they going to train for it? It just made no sense."
He said further, "You have to take a step back. How are you going to sell tickets? It is ridiculous to say the fight is on when the Brits can't even get there."
"Everybody has to take a step back. Boxing is not isolated. It is part of what's happening in the world," Arum added.
"So possibly the fight will be in early October."