COVID-19: Nigeria Can Not Contain Coronavirus On The Large Scale – Pastor Bakare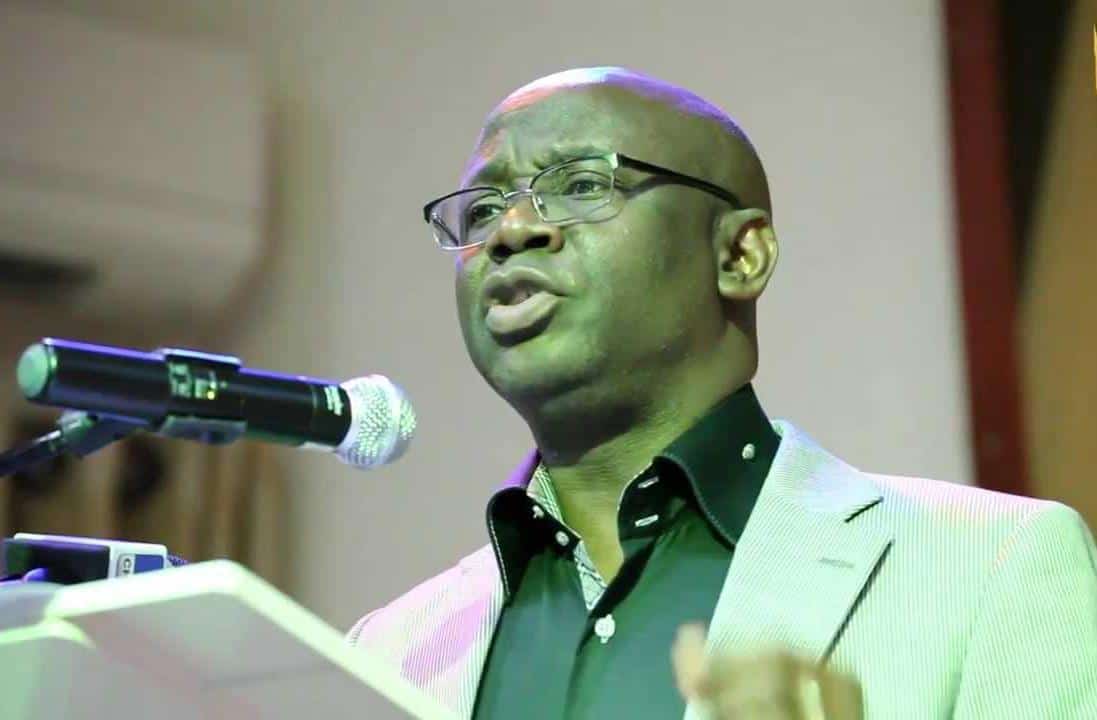 The running mate of President Muhammadu Buhari in the 2011 Nigerian presidential election and also the senior pastor of Dominion Hall, Citadel Global Community Church, formerly Latter Rain Assembly, Pastor Tunde Bakare has said in a recent live broadcast that Coronavirus outbreak can not be contained in its large scale in Nigeria.
Bakare, however, said that if the chain must be broken then Nigerians must also adhere to the already laid down instructions of constituted authorities on the COVID-19 epidemic.
"Nigeria would overcome the pandemic," said Pastor Bakare on the live broadcast.
He added, "It is for our good we need to follow instructions concerning COVID-19.
"It is for our good. I cannot imagine how we will cope with the disaster if it breaks on a massive scale in Nigeria. We can't contain it. Nations that are better than us are groaning.
"So we need to follow instructions. It is the prerogative of God to protect people. May God envelop you and protect you in this season."
Meanwhile, N10 billion has been approved by President Muhammadu Buhari for the fight against coronavirus, Naija News report.