COVID-19: Nigerian Government Approves Use Of Stadiums, NYSC Camps As Isolation Centres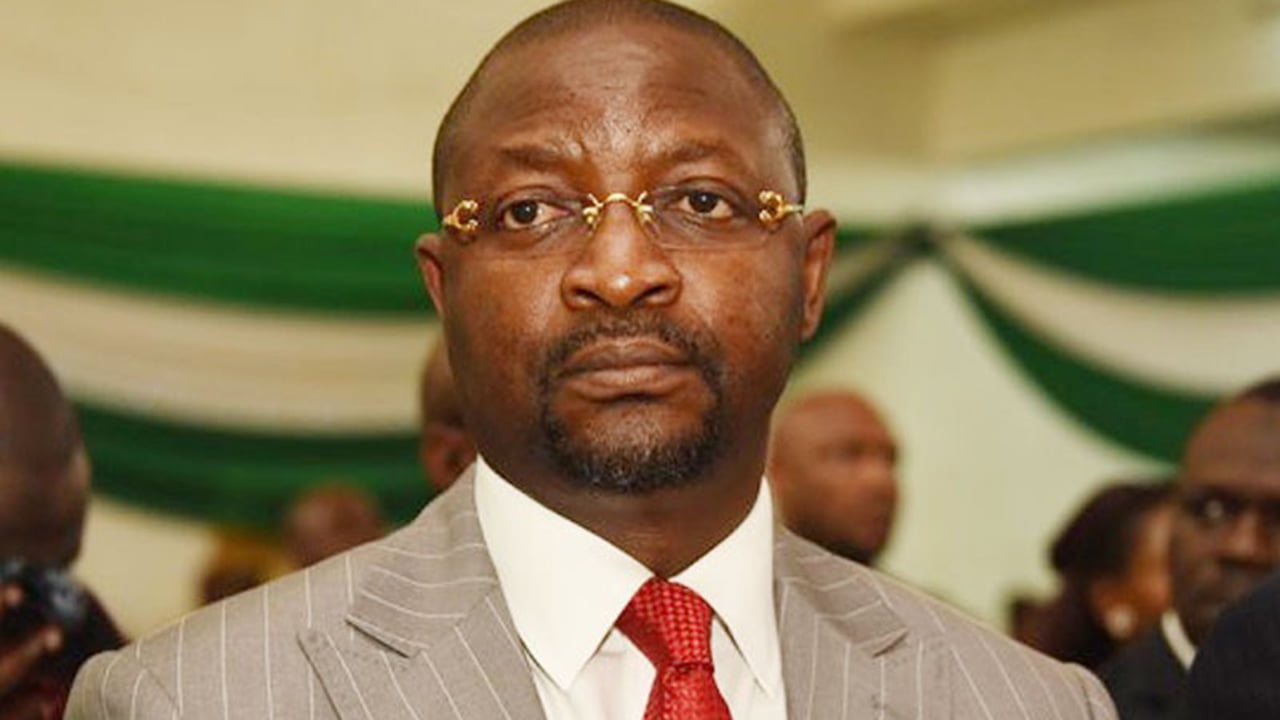 The Federal Government has approved the conversion of four national stadia in the country to isolation centers in the fight against coronavirus pandemic.
This was revealed by the Minister of Youth and Sports, Sunday Dare on his Twitter account on Friday.
Dare added that all National Youth Service Corps (NYSC) orientation camps in the country would also be used as isolation centers. He also notes that the identification and fumigation of multiple sports hall at the stadiums will commence soon.
Here is the Ministers tweet below
Mr. President has approved for the Ministry of Youth and Sports to open and make available the stadiums in Surulere Lagos, Ibadan, Abuja and Kaduna as well as our NYSC camps nationwide for use as isolation centers as they are needed. We are in touch with relevant authorities …

— Sunday Dare (@SundayDareSD) March 27, 2020
The Federal Government had earlier suspended sporting activities at stadiums nationwide and ordered the immediate closure of NYSC orientation camps nationwide due to the coronavirus pandemic. meanwhile there is a purported report that the National Stadium in Lagos has been converted to isolation center. here is the report on twitter handle of the proof the statement above
https://twitter.com/cbngov_akin1/status/1243235662565912577?s=20
"